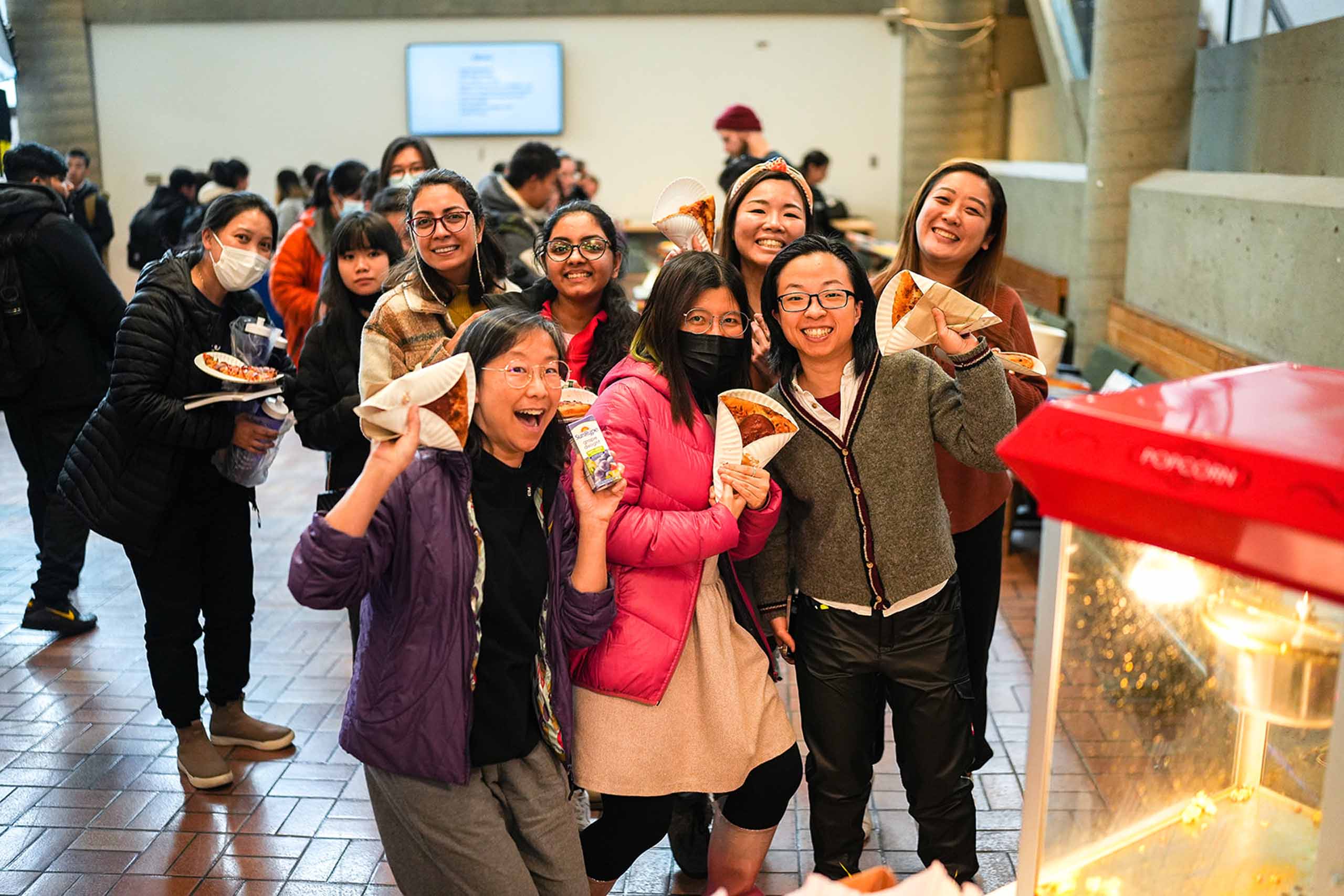 Student Legal Assistance Contributing to student well-being.
Introduction
Do you need legal advice, but a lawyer is too expensive? Need help filling out legal paper work but don't know where to get assistance?
SUVCC provides Free 24/7 telephone legal advice on most major types of law, identity theft assistance, review of simple legal documents and referral to local lawyers at a discounted rate.
Call Toll Free 24/7 at 877-333-3884.
Program features
Convenient and confidential telephone assistance is available 24 hours a day, seven days a week, providing assistance when you need it. Unlimited free calls to experienced lawyers. Free simple legal letters such as demand letters or travel consent letters. Review of legal documents that are 6 pages or less in length
---
Service areas
Most legal service areas are available:
Family
Criminal
Civil Litigation
Landlord and Tenant
Tax
Employment
Immigration
Wills and Estates
Identity Theft Support
Discounted Legal Fees

If you need to retain a lawyer, a referral to a local lawyer can be provided with a free initial 30 minute consultation and a 25% discount on their standard legal fees. The lawyer will be assigned based on your specific legal issue so you can rest assured they have the experience and knowledge to assist you.
Have other questions? Feel free to contact us by filling out our form and we'll answer any questions you may have as best we can!