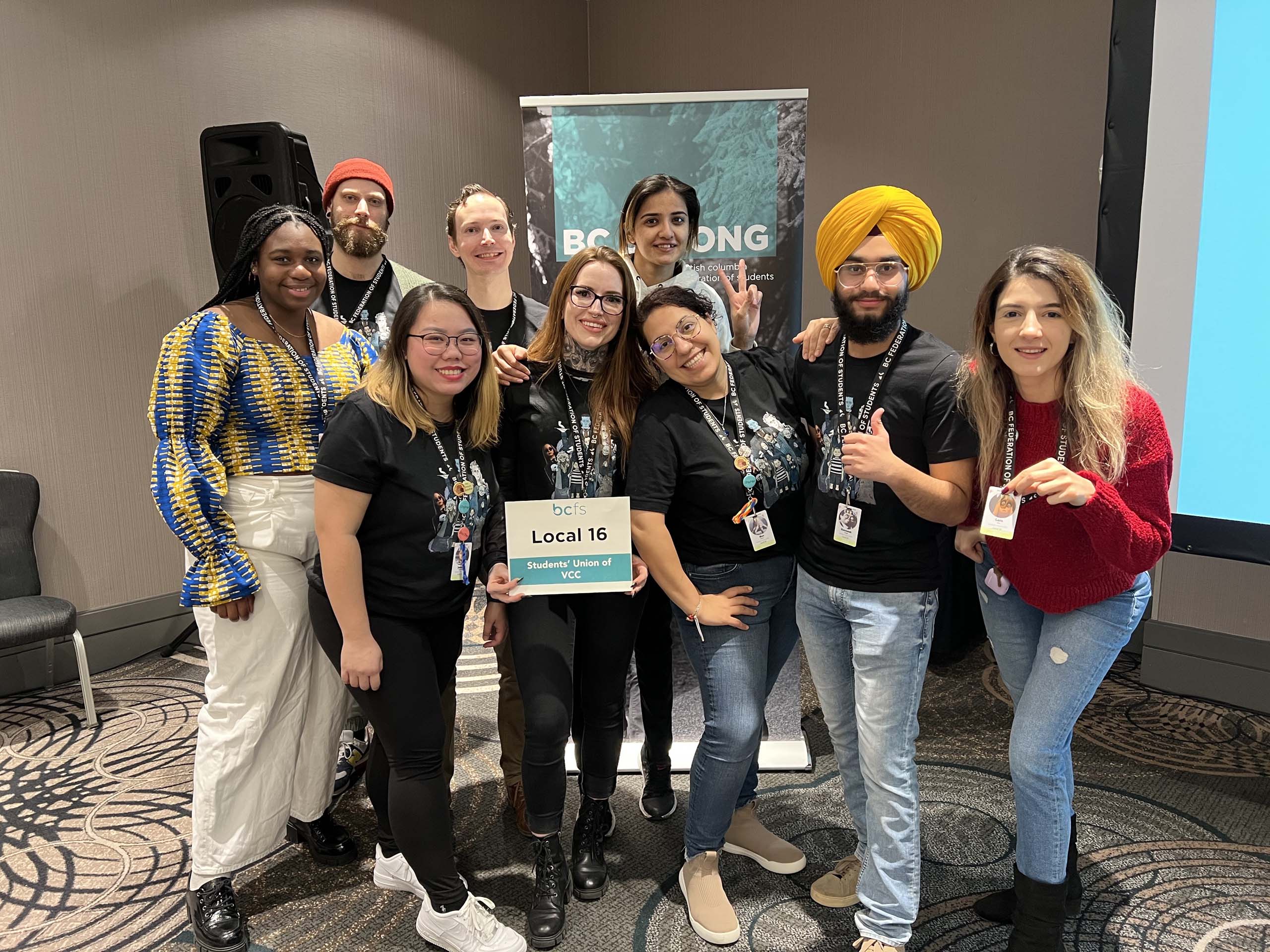 About Us Advocates for a better life.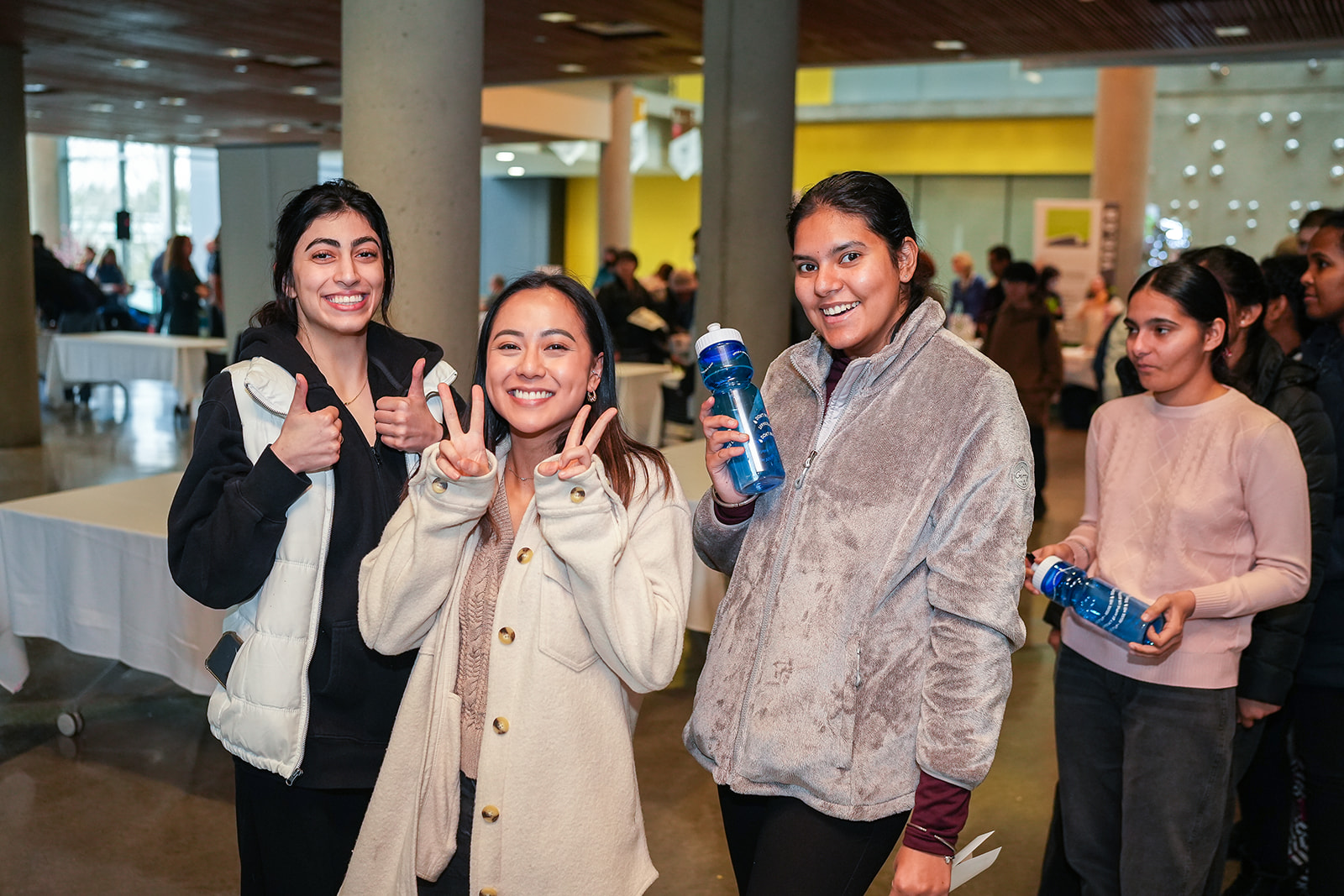 What Drives Us
We live for the moments when we see the stress and worry melt away and students start to dream again.
At the heart of every thriving educational institution is a vibrant community that fosters growth, connection, and empowerment. That's where the Students Union comes in! We are the dedicated voice of the student body, working to enhance the educational experience and ensure that student interests are at the forefront of decision-making.
What we Value Our students interests always come first.
Our primary objective is to advocate for students rights, amplify their voices and create a supportive environment where every individual can thrive. The Students' Union is governed by a dedicated Board of Directors comprised of students who are elected by their peers. We encourage involvement and engagement from all students. Even by just volunteering with us!
Being a student is more expensive than ever before. The SUVCC works hard to develop services for members that save money, contribute to a healthy lifestyle, or improve members lives on and off campus.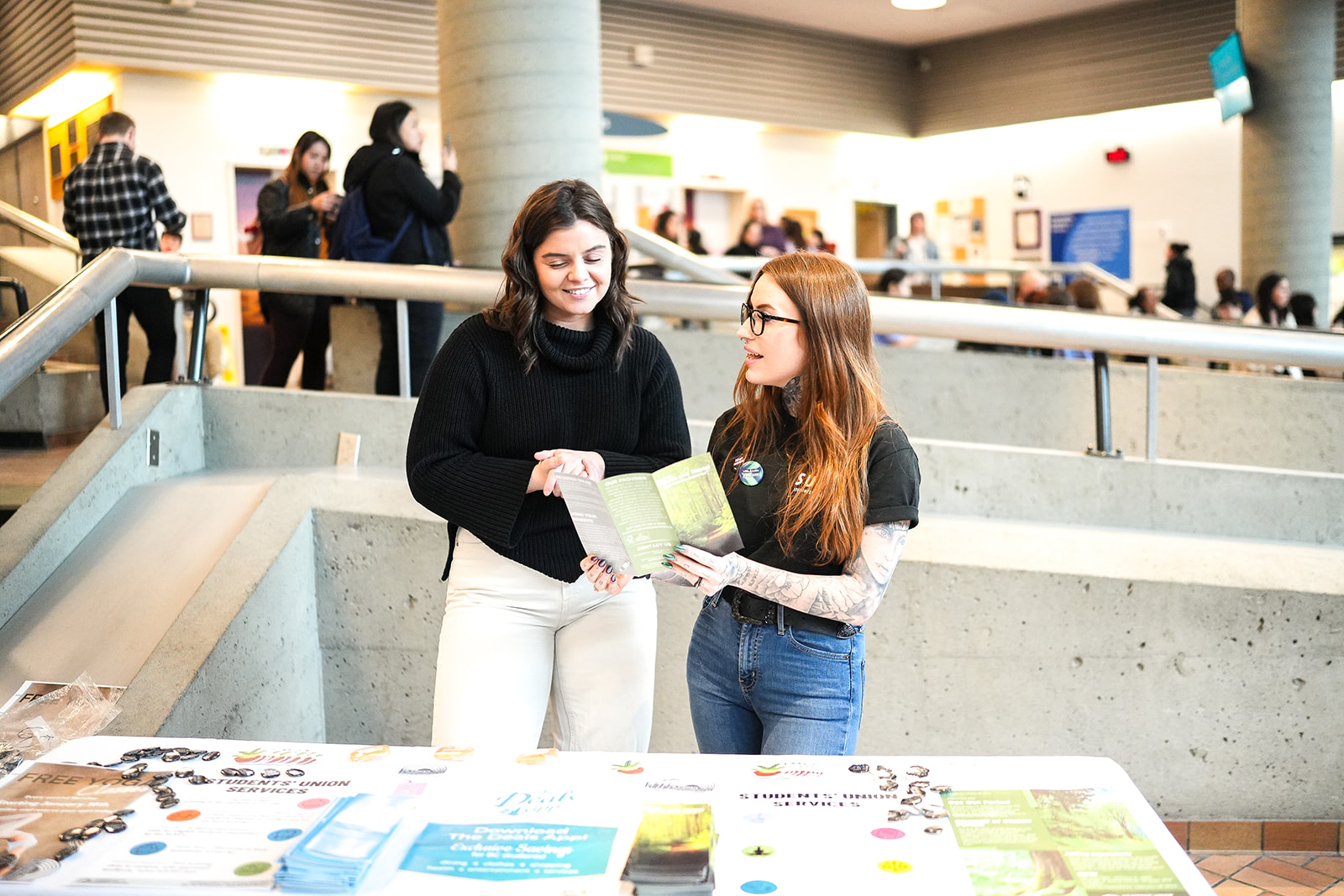 SUVCC is dedicated to improving the college experience by building community, providing growth opportunities, and advocating for students rights. SUVCC is an ally and representative for all Vancouver Community College students.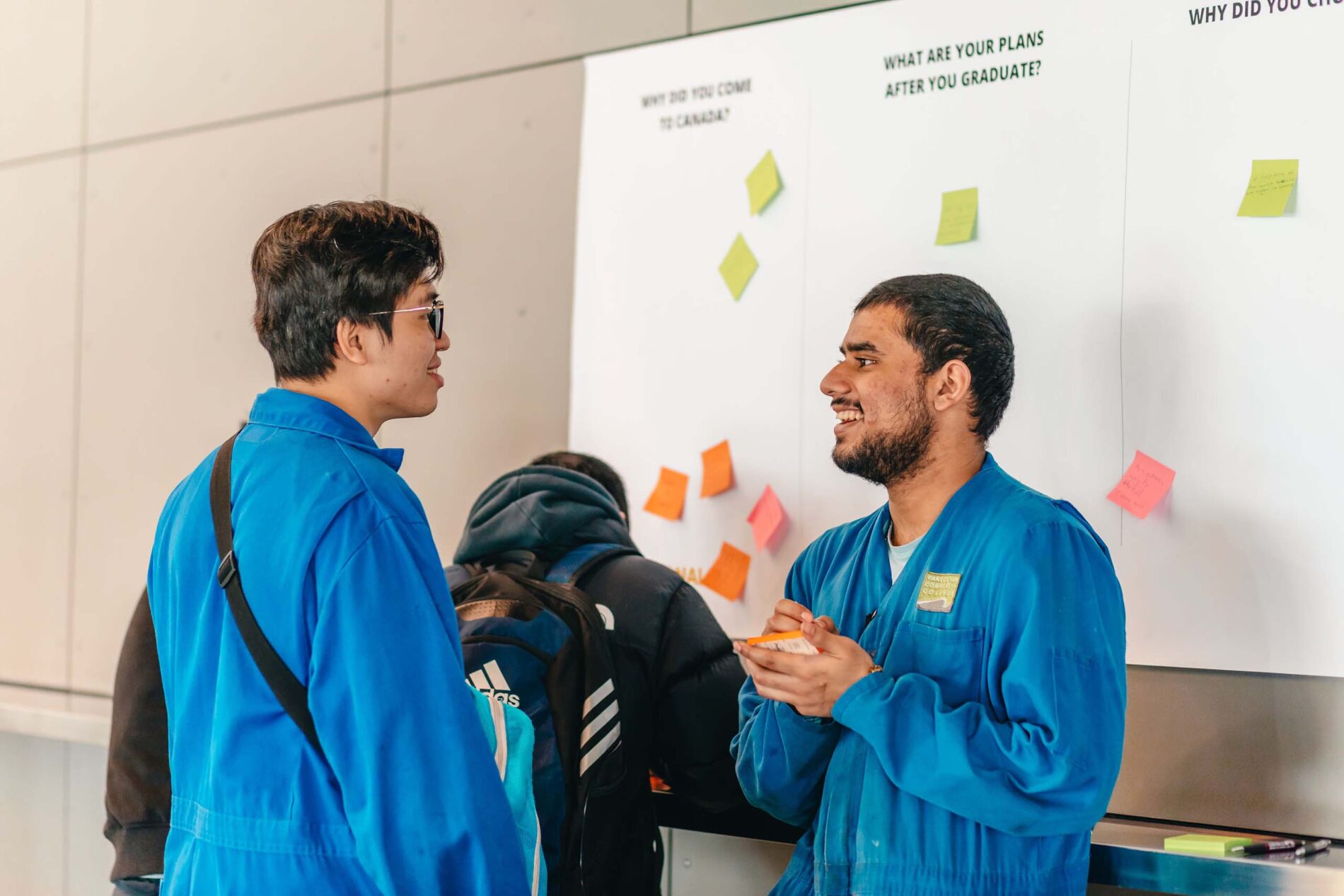 At the core of the Students' Union of VCC is a genuine passion for enhancing the college experience for all. By fostering a strong sense of community, offering opportunities for growth, and advocating for students rights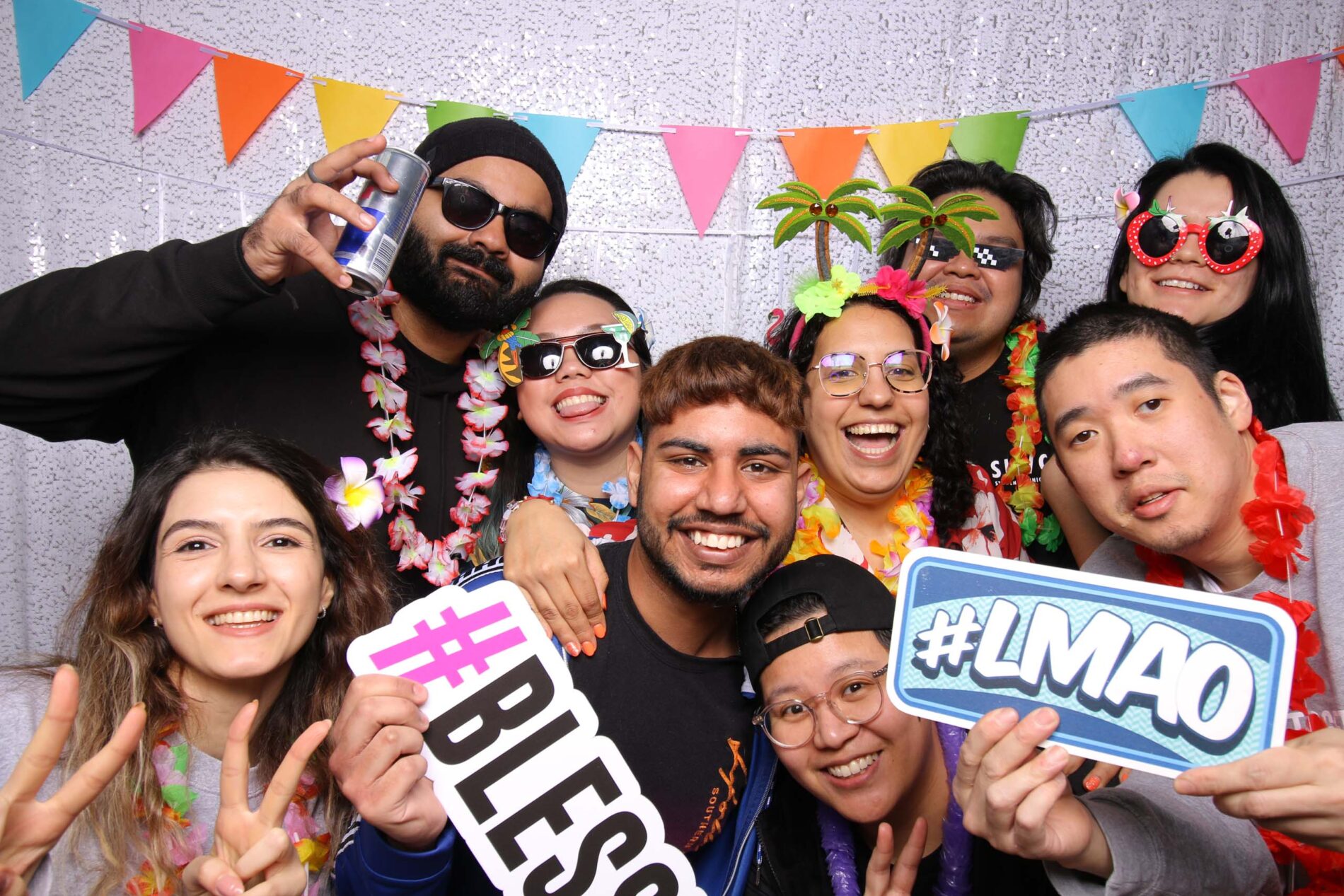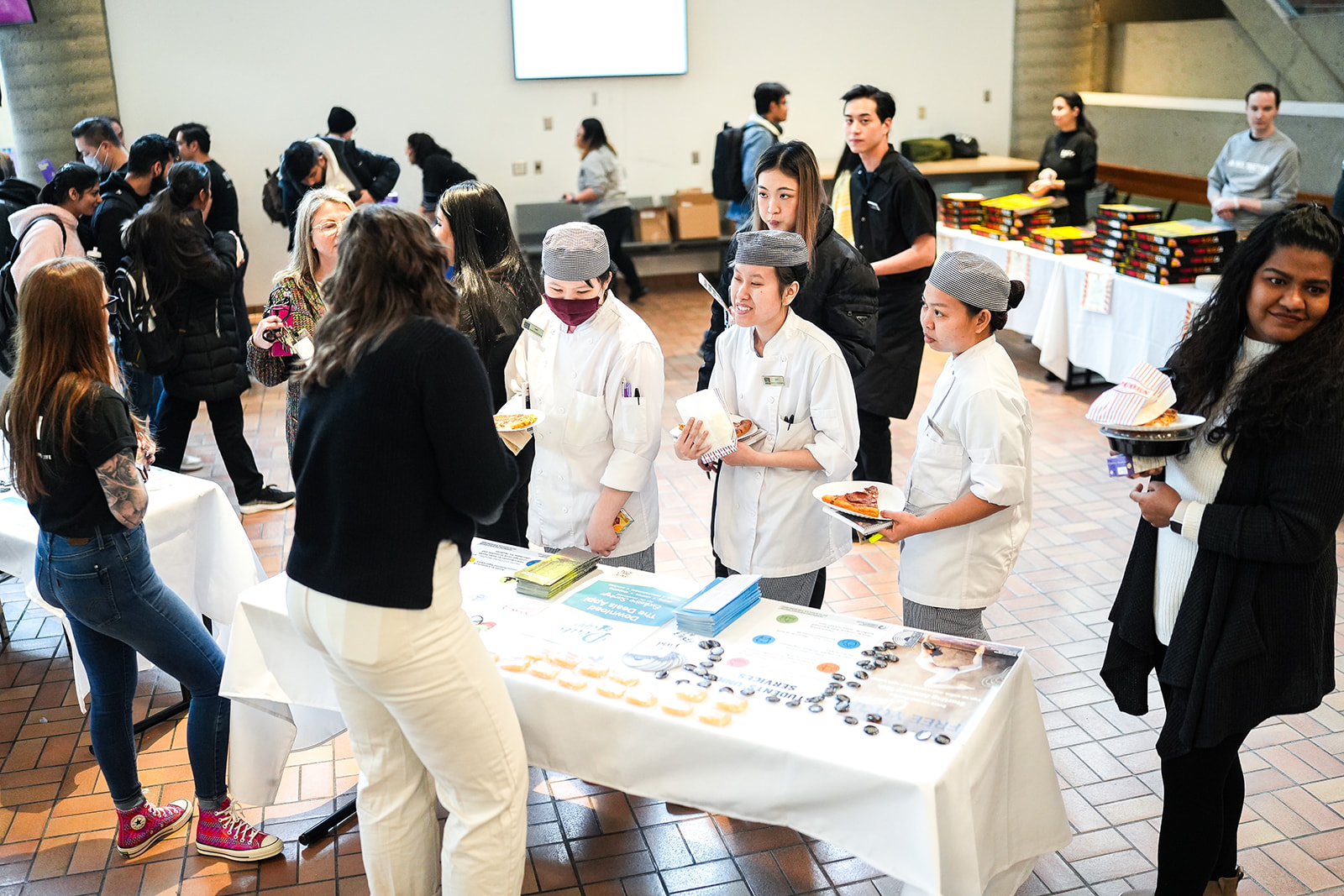 Help will always be given to those who ask.