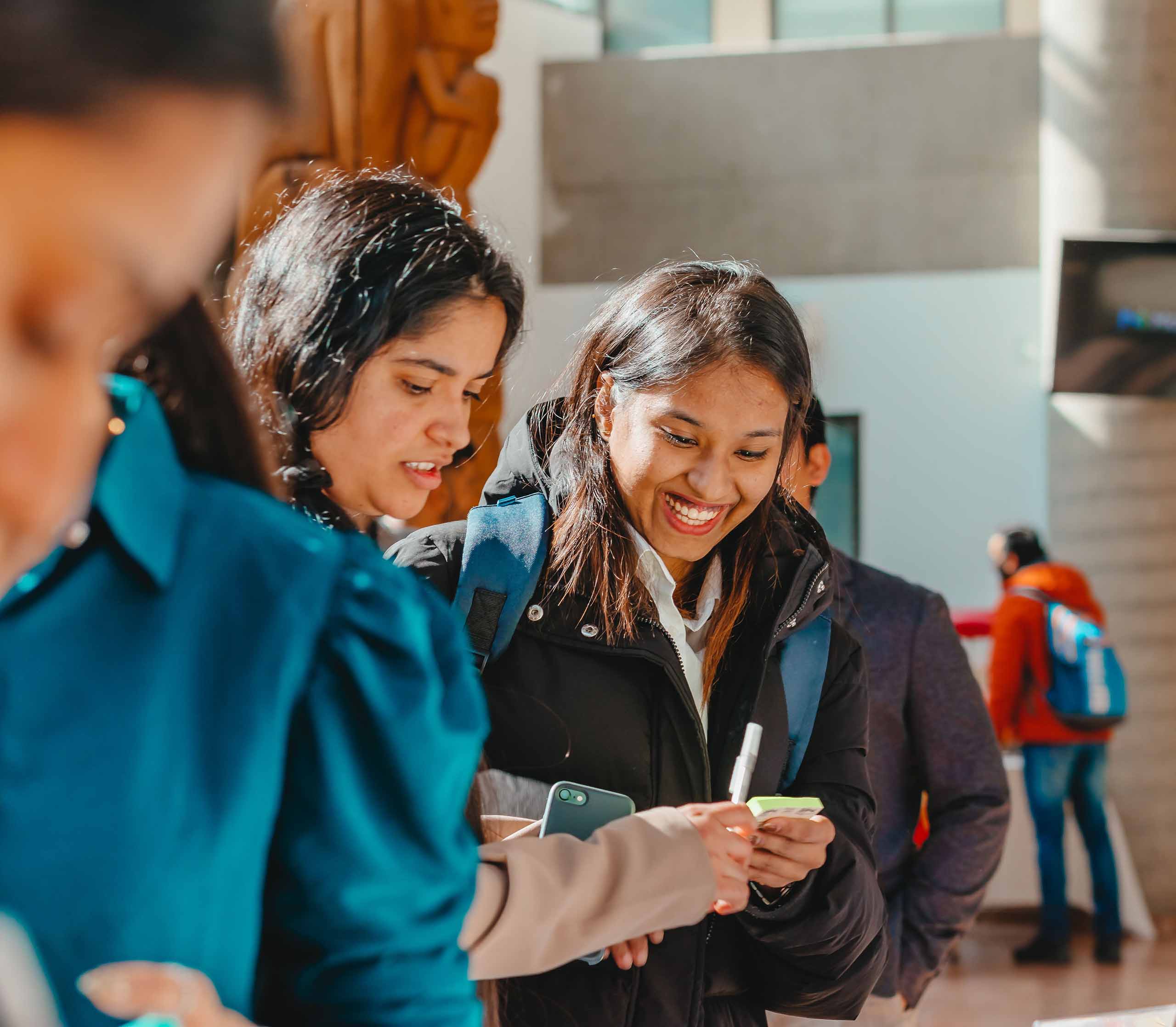 Services Help will always be given to those who ask.
We're all about supporting Vancouver Community College students. Want to be treated fairly? Heck yes, we want that for you. Meet the Students' Advocate who's always got your back when it comes to understanding VCC policies and procedures. Trying to stay healthy? Say hello to your health and dental plans, and chat with us for explanations on how to use them if you need help. Need to rant about deadlines? We totally get it. Swing by for a listening ear anytime.
Don't know what a school policy means? No additional studying needed. We'll explain your rights and the nitty-gritty of how it impacts you.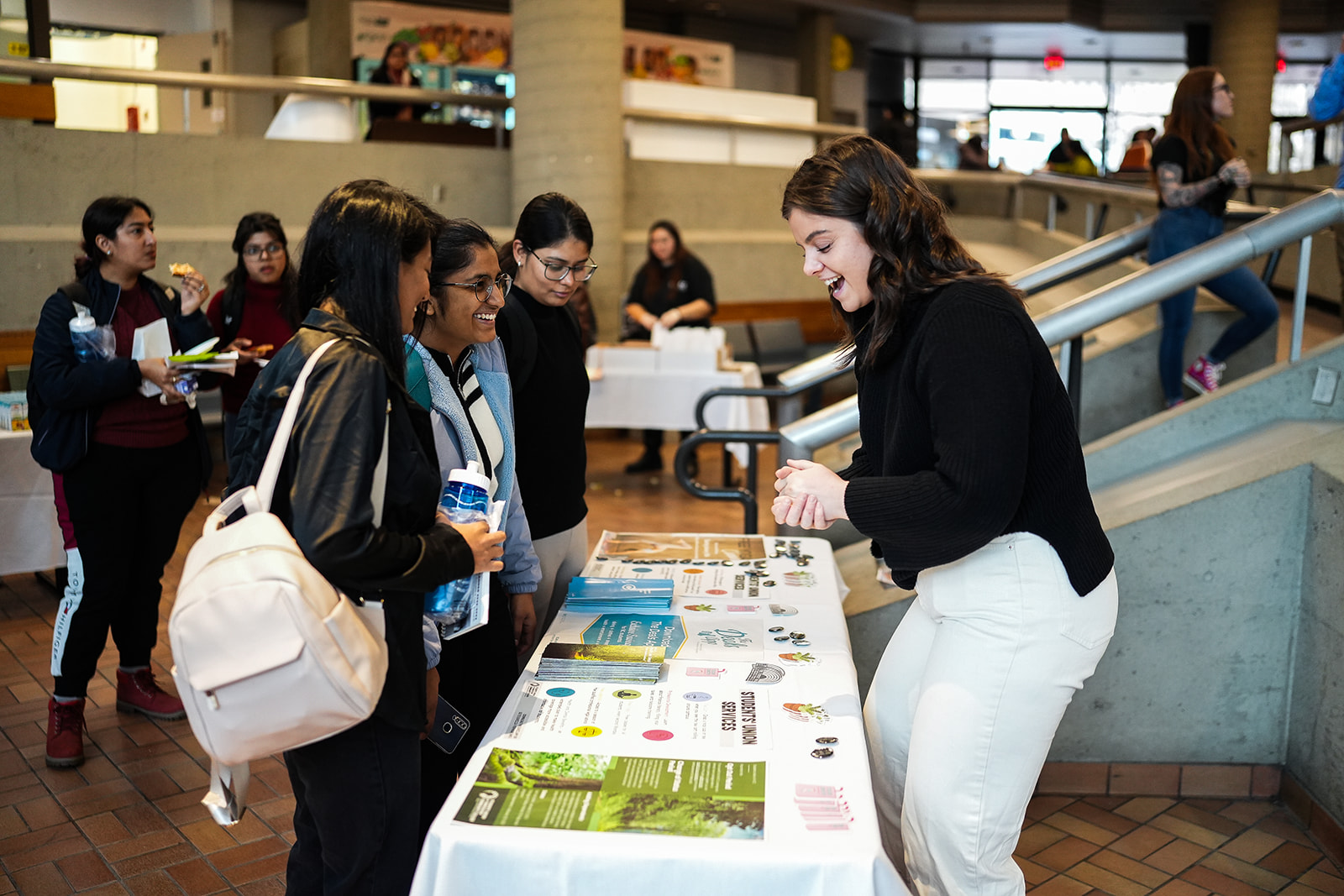 Ok, it's really time to stop ignoring that wrist cramp from typing essays until four in the morning and get it checked out. Future you will be thankful.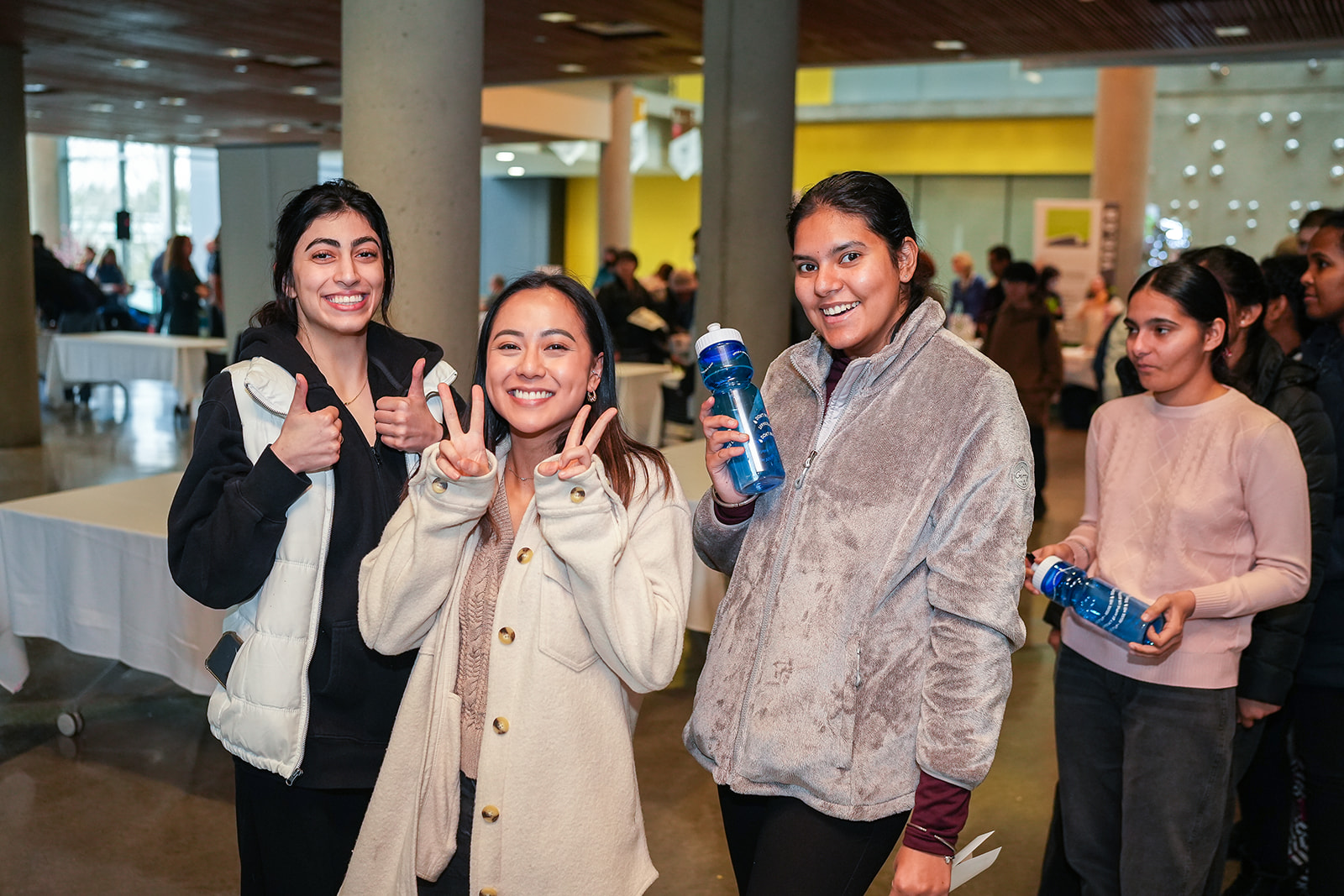 Need a printer for your report that's due tomorrow? We've got you. Send us your print online, or swing by our office if you're in a rush.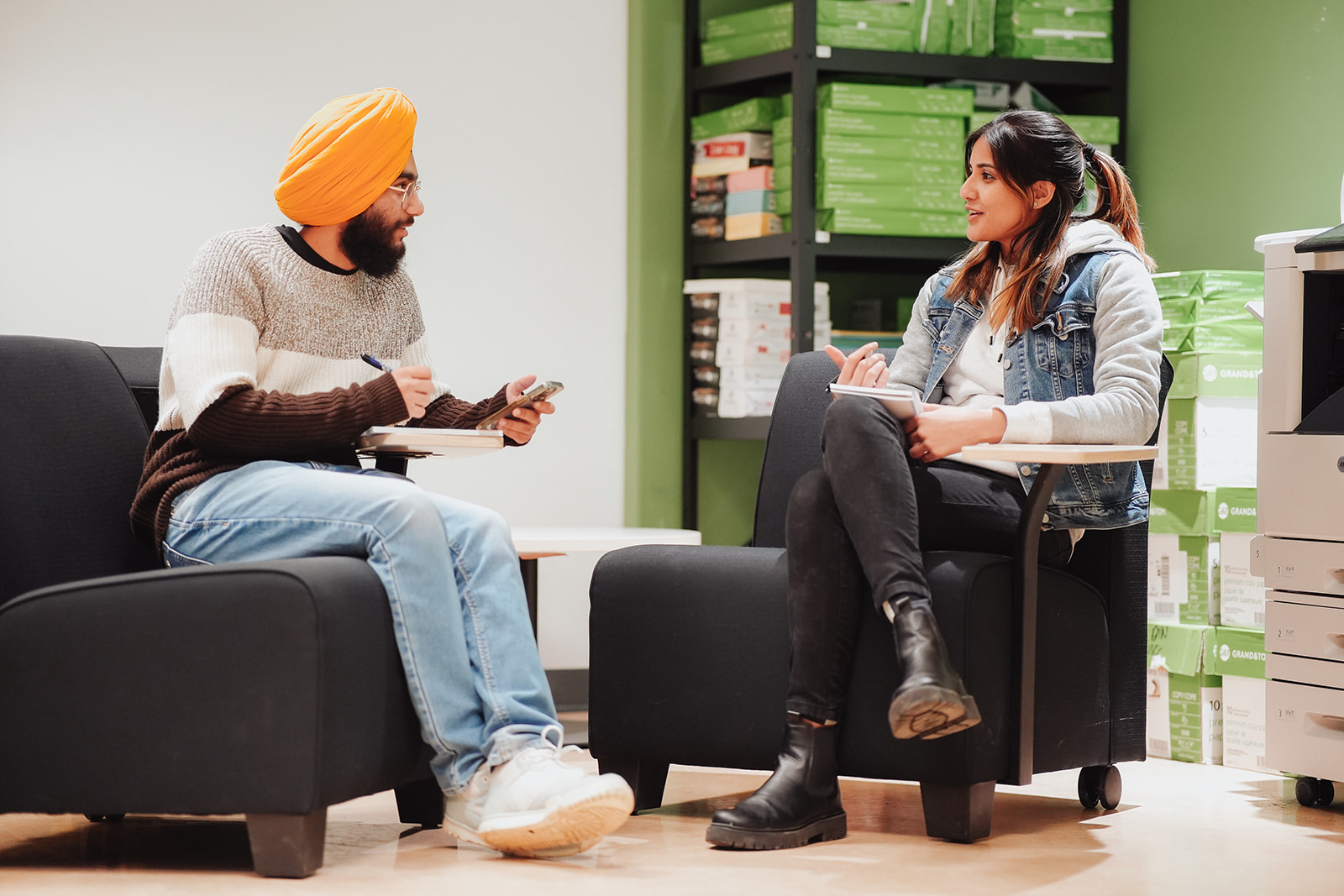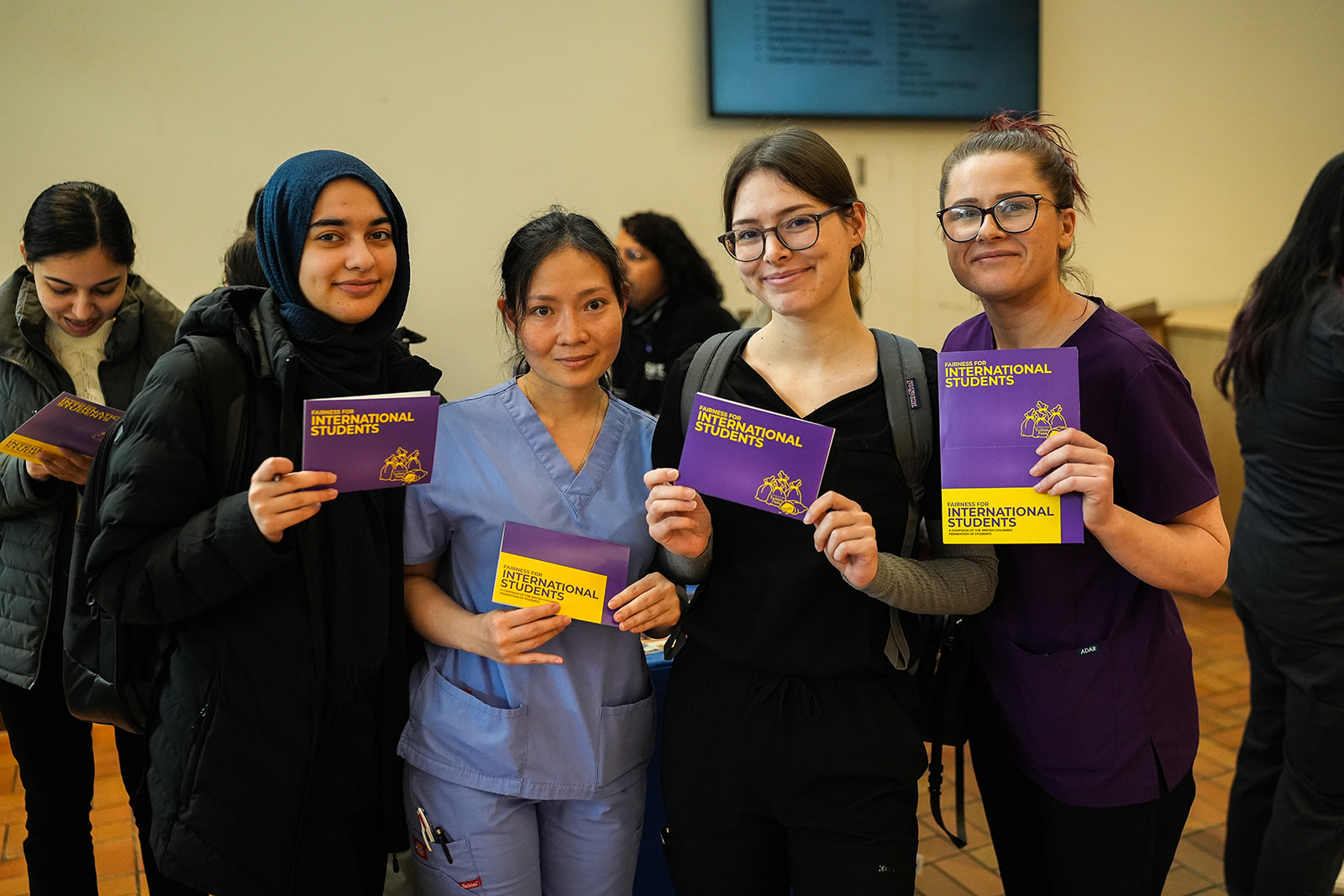 About Us
Higher education is a right everyone should have.
Okay, it's time for some serious details. We believe in the power of support systems and creating a real impact during your college experience. You're never alone—we're here to help you manage stress and equip you with the tools you need to succeed.
We helped advocate for $3.26 M with the BC Federation of Students to develop open education resources.
And that's not all. We've also helped eliminate interest on BC student loans, reinstate tuition-free adult basic education in BC, introduce an affordable transit pass, and establish a 2% cap on tuition fee increases.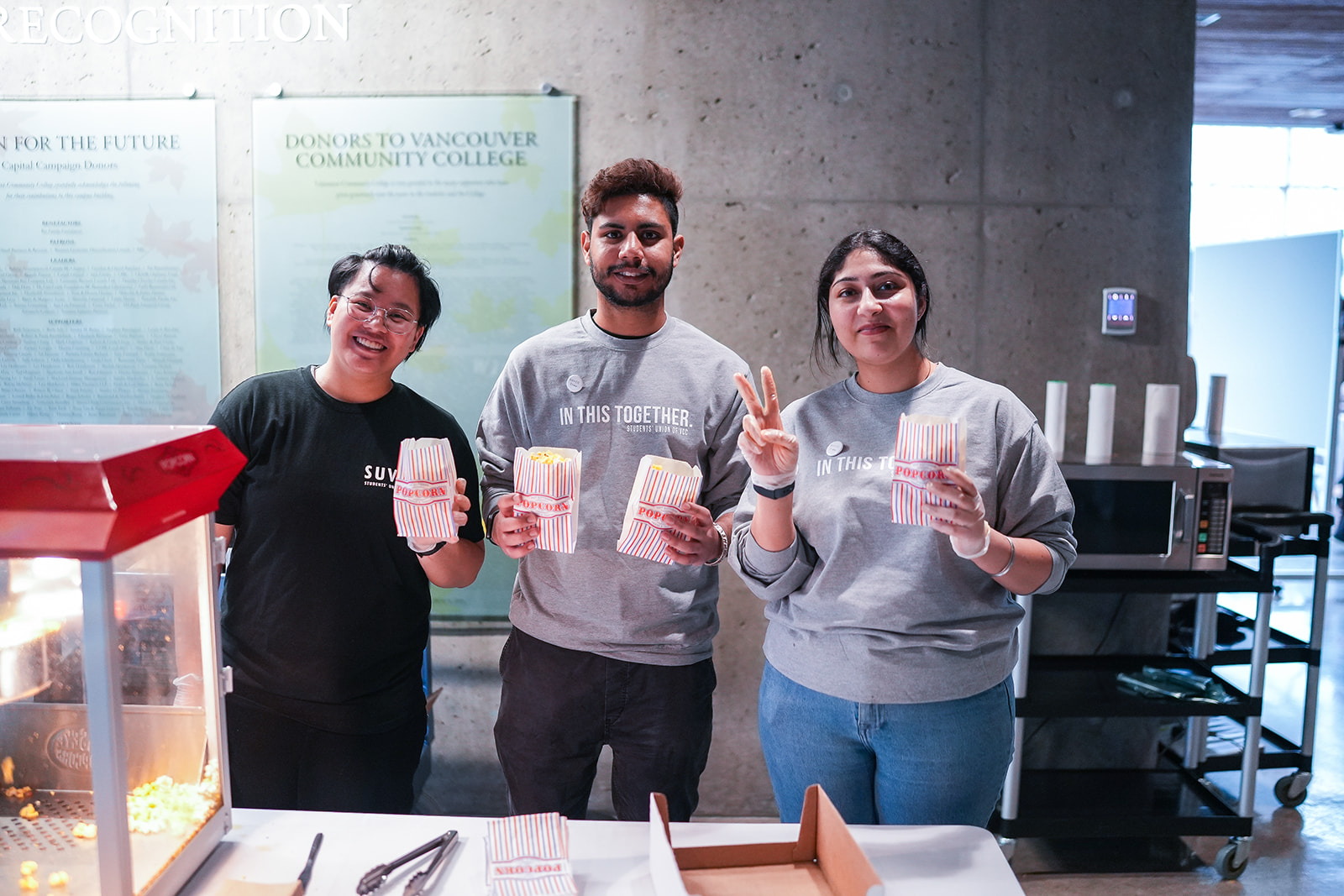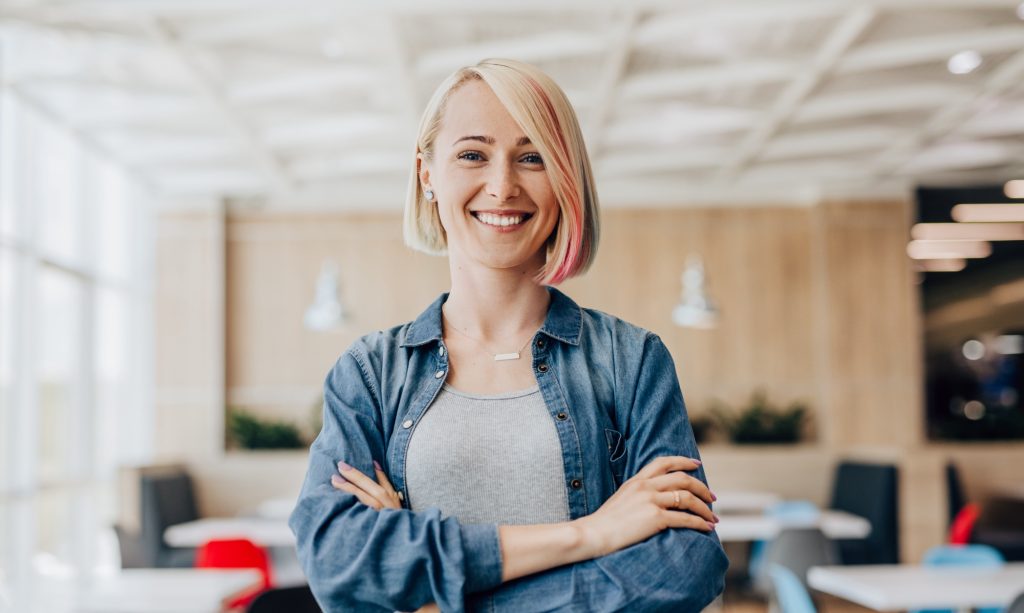 It's helped me re-establish my life by providing me with a safe community and friends when I was brand new to the city. It has supported my growth in both education and personal life!

MATRICIA
Volunteer Opportunities
Be a part of the magic. Help out with events, partner with campaigns, and bring your ideas to the table so we can create a better student experience at Vancouver Community College.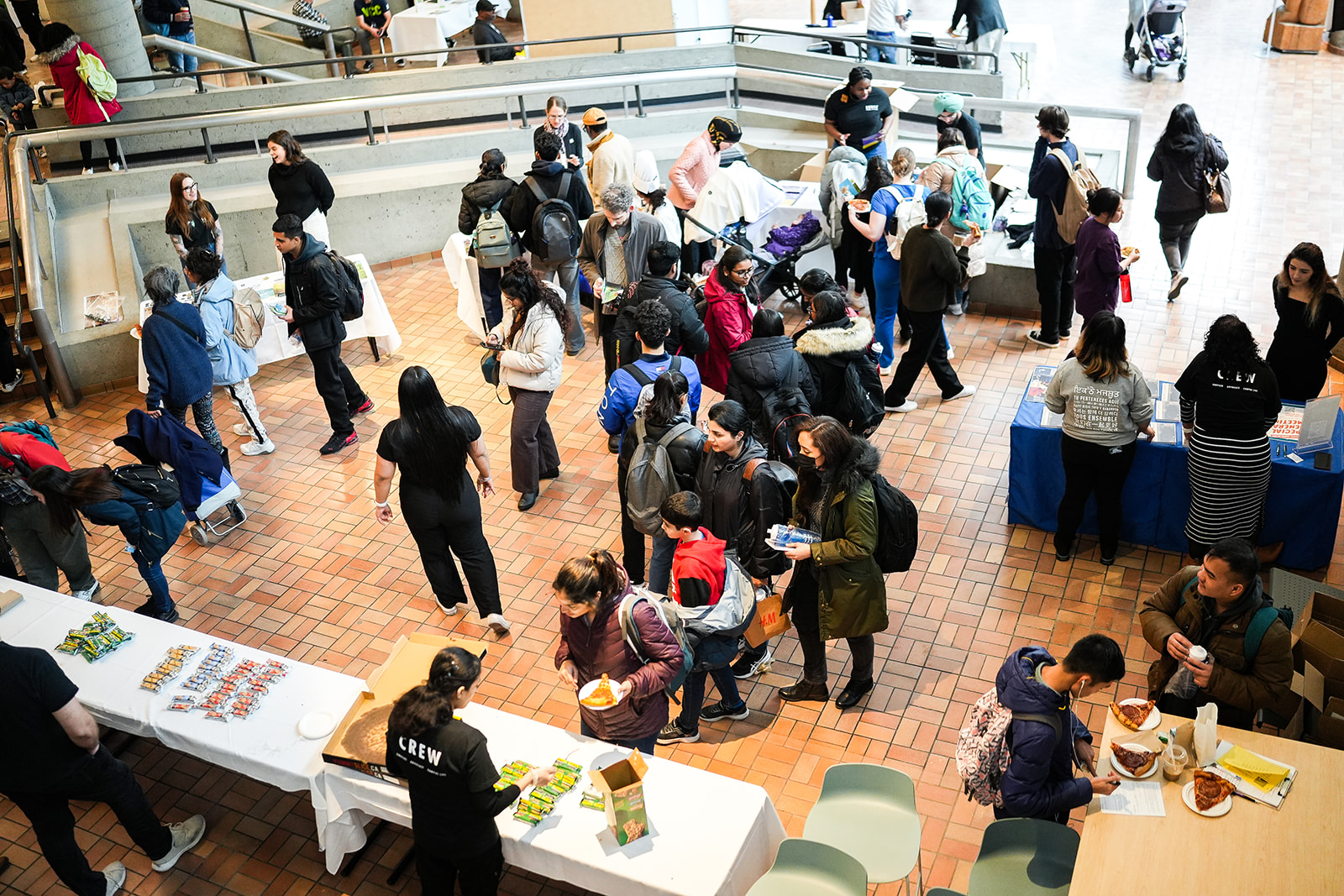 Be a part of change at SUVCC.