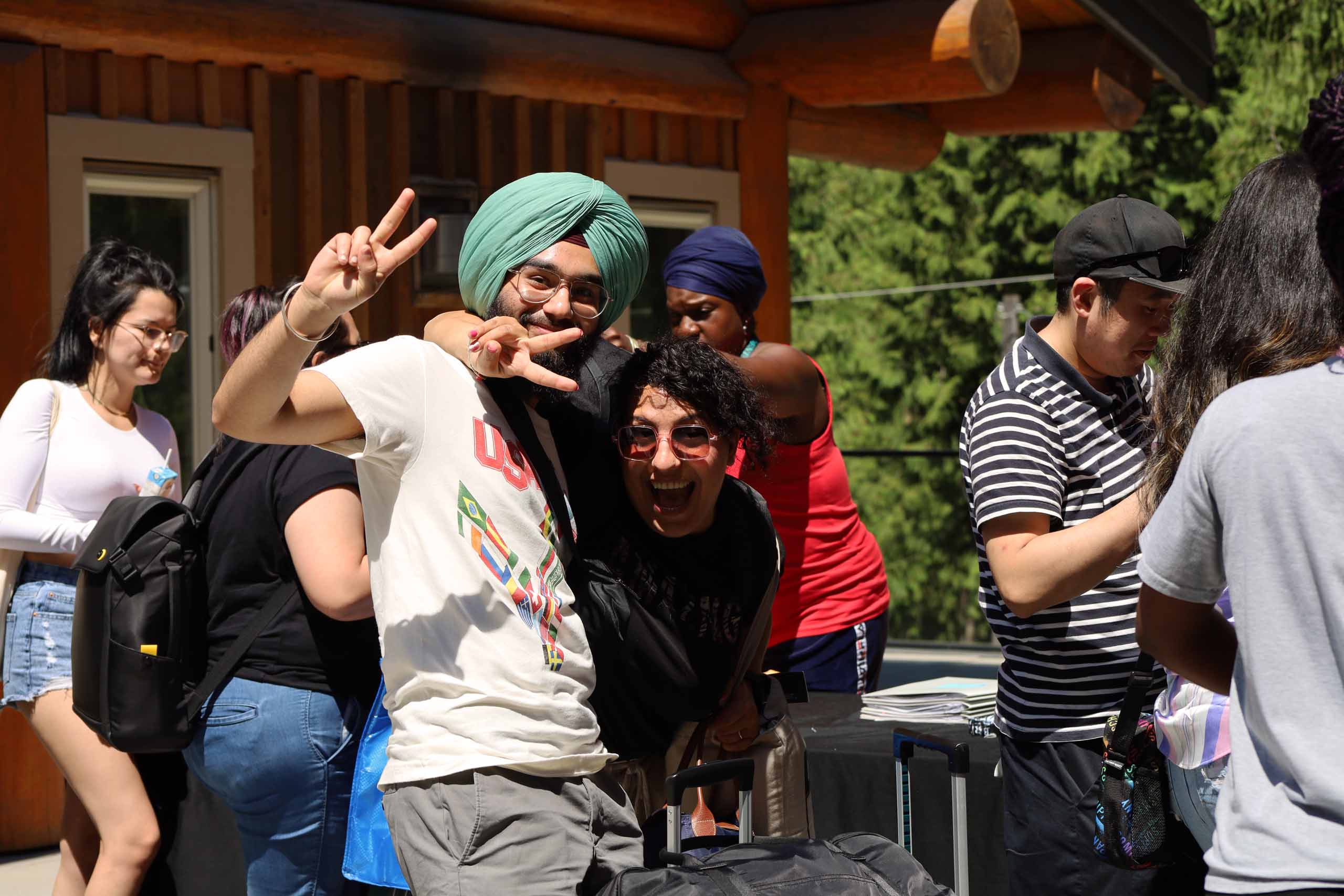 Get Involved Advocates for a better life.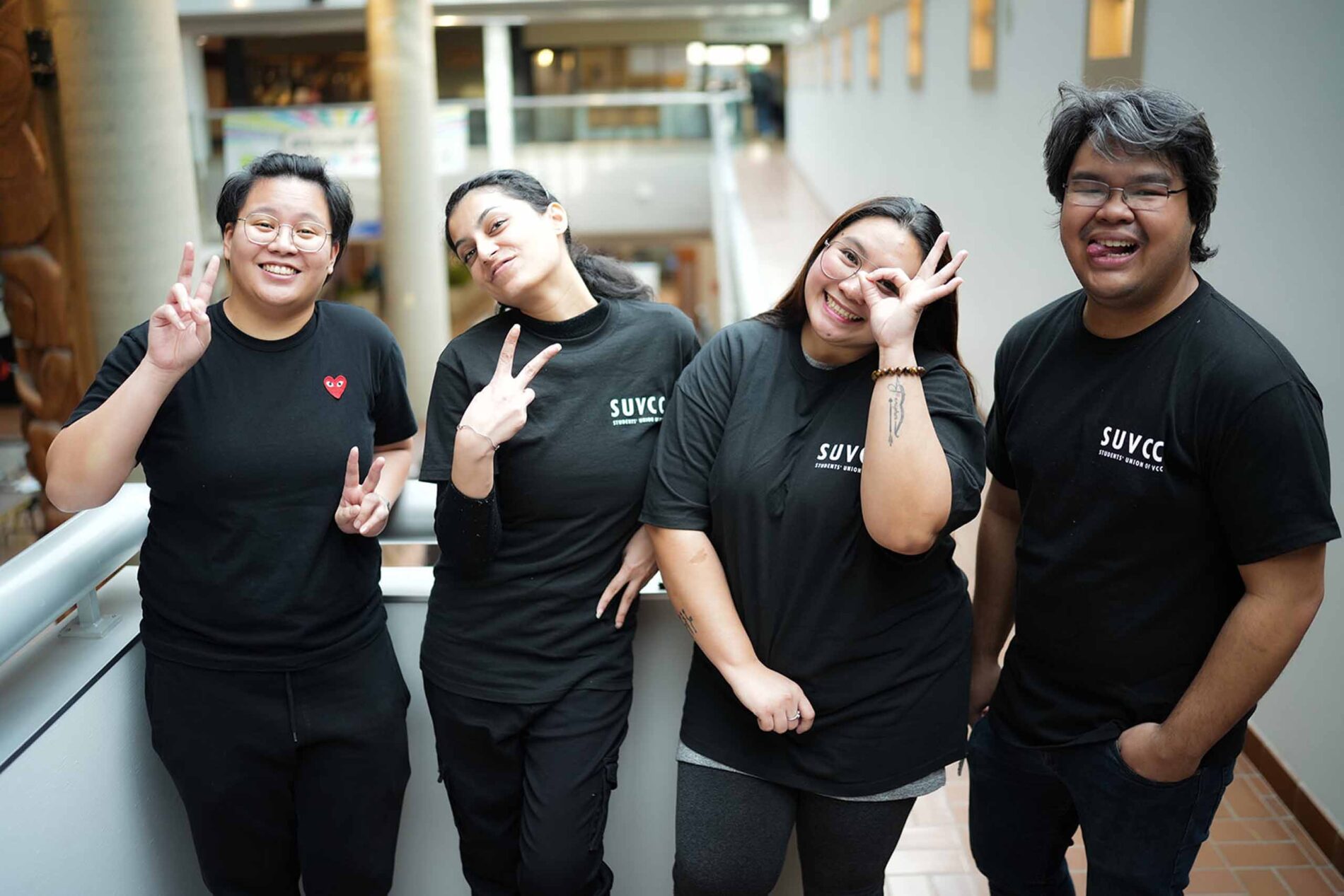 Volunteer today!
Are you looking for an opportunity to make the most of your time as a student? If so, then get involved with us by volunteering!
Being part of the Students' Union volunteer team gives you a platform to express your opinions, help out at events and be an advocate on campus for important issues like Fairness for International Students or fighting for free textbooks!
Being part of the SUVCC volunteer team will help you develop skills that will benefit you beyond your student years. You can gain leadership abilities, improve your communication and teamwork skills and meet new people on campus! Don't miss out on the incredible opportunity at the Student Union, take the chance and create a memorable college experience!
What we Value Our students interests always come first.
Our primary objective is to advocate for student rights, amplify their voices and create a supportive environment where every individual can thrive. The Students' Union is governed by a dedicated Board of Directors comprised of students who are elected by their peers. We encourage involvement and engagement from all students. Even by just volunteering with us!
Being a student is more expensive than ever before. The SUVCC works hard to develop services for members that save money, contribute to a healthy lifestyle, or improve members lives on and off campus.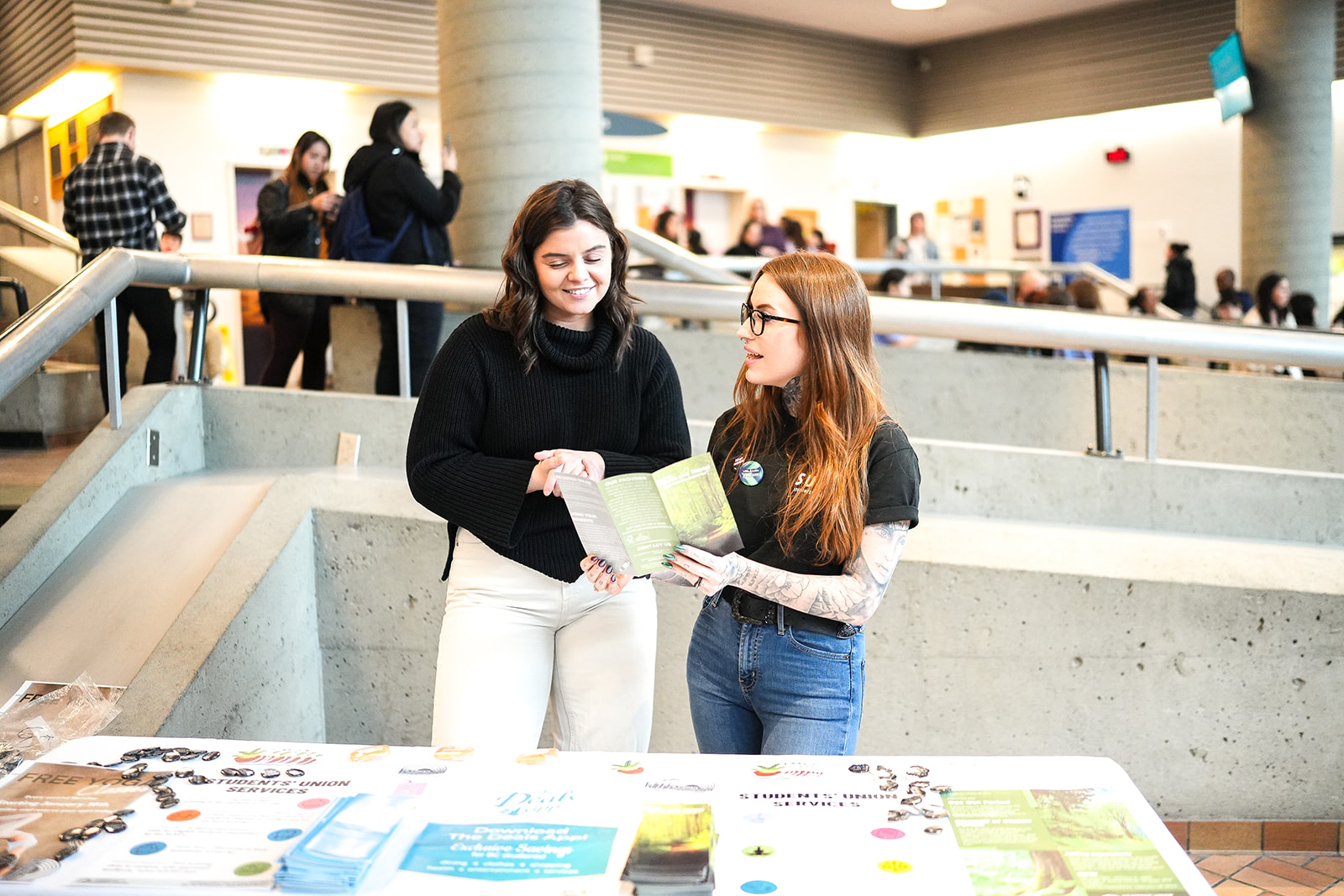 SUVCC is dedicated to improving the college experience by building community, providing growth opportunities, and advocating for student rights. SUVCC is an ally and representative for all Vancouver Community College students.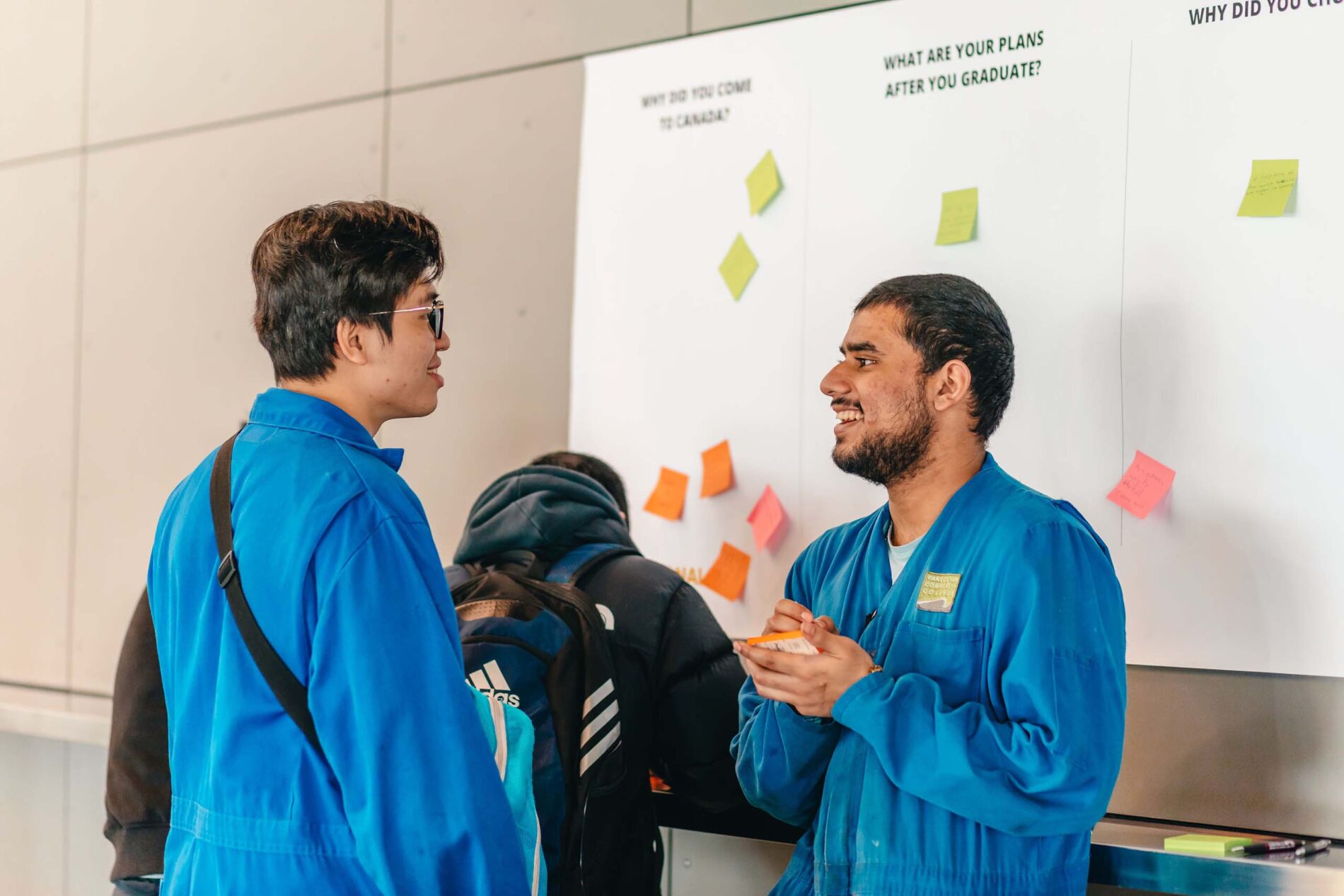 At the core of the Students' Union of VCC is a genuine passion for enhancing the college experience for all. By fostering a strong sense of community, offering opportunities for growth, and advocating for student rights.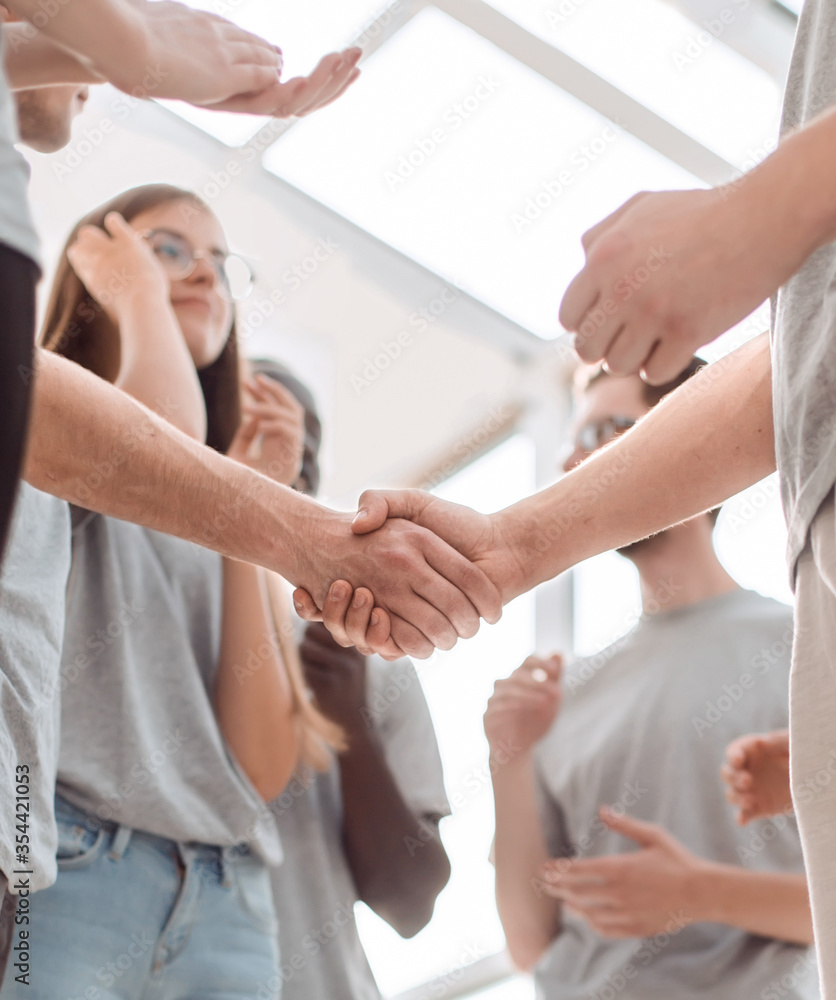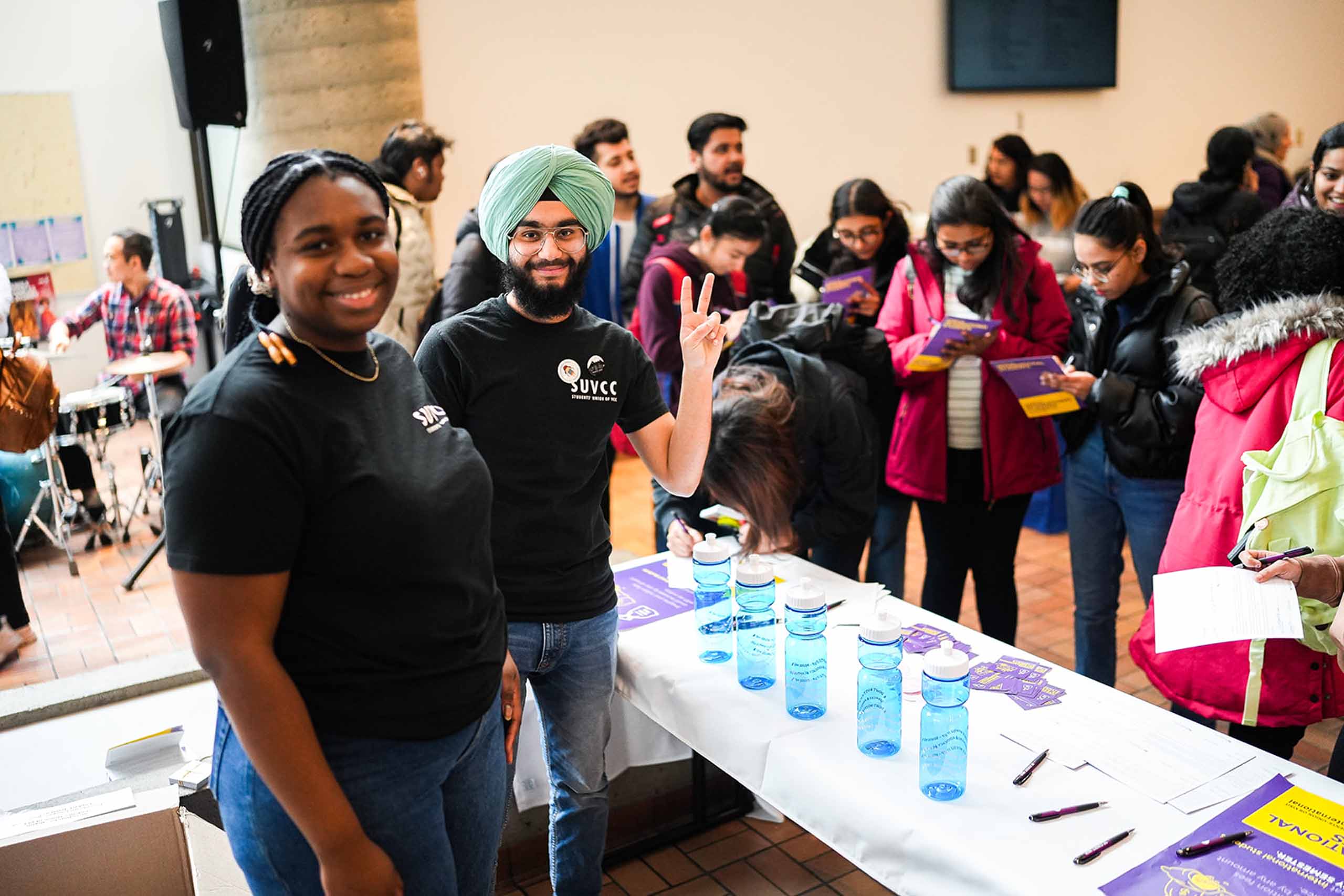 Help will always be given to those who ask.