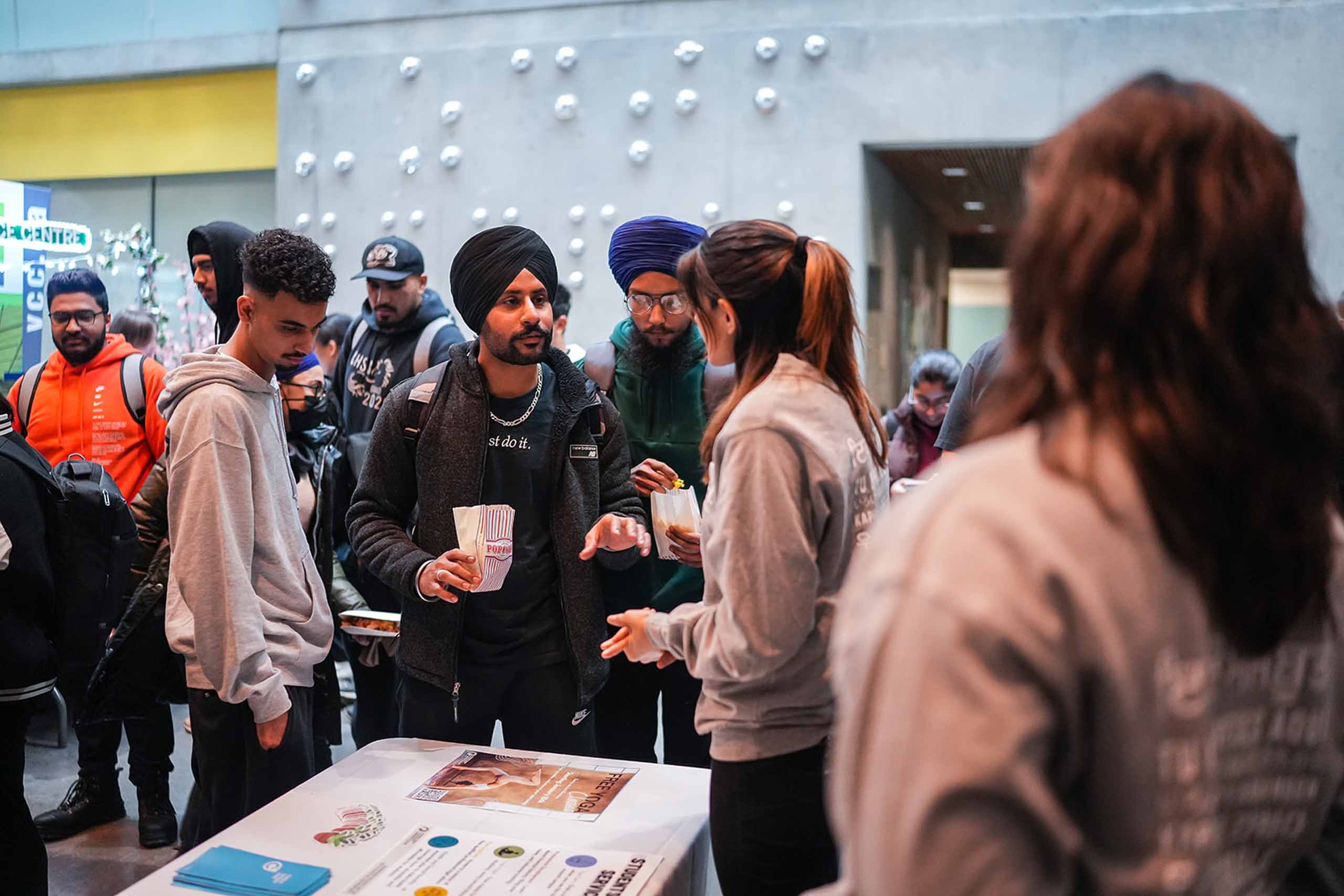 Campaigns Advocacy for a better education.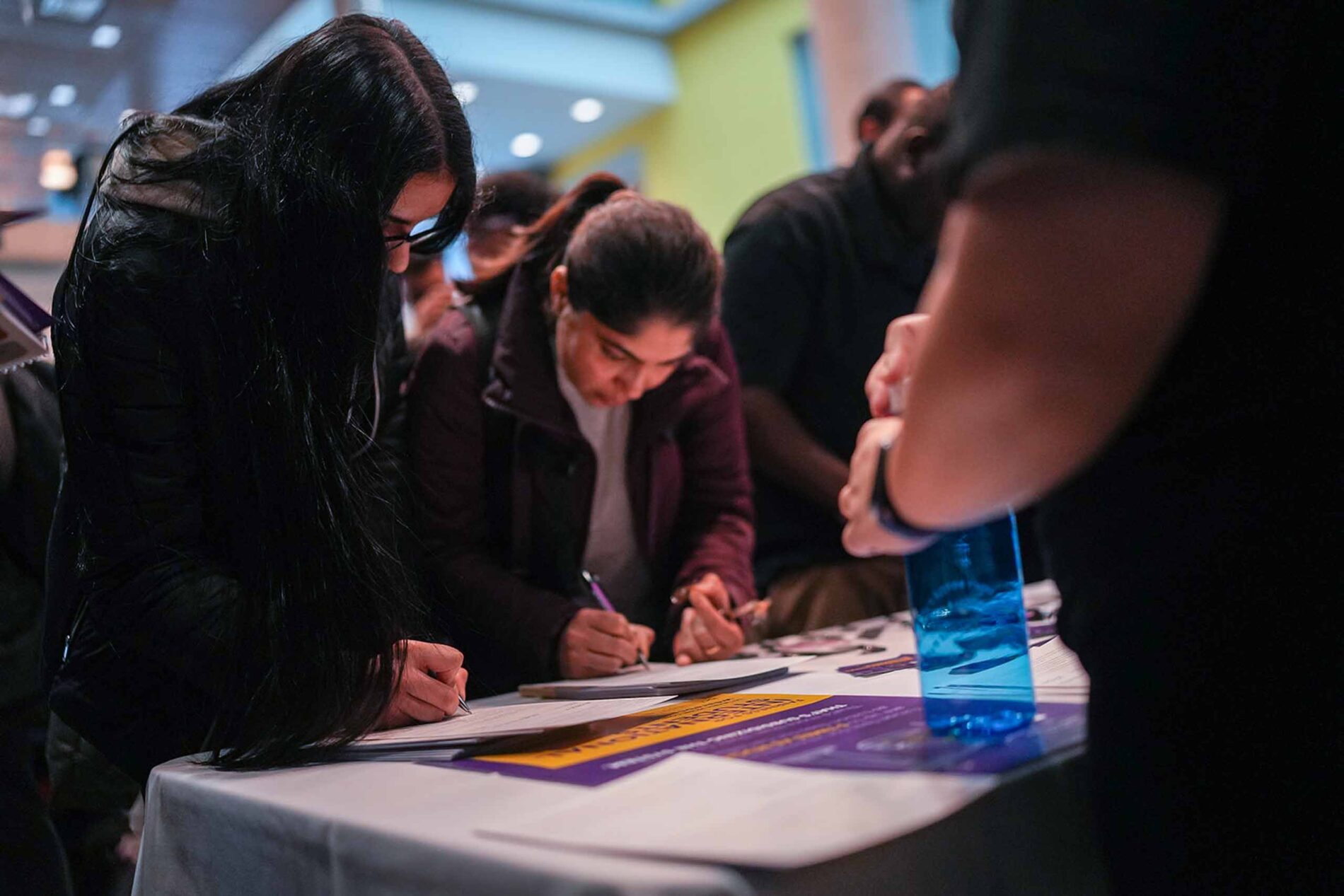 Overview
At SUVCC, we are dedicated to promoting essential campaigns that aim to achieve affordable, and equitable access to post-secondary education while representing our valued membership – that means you!
The Students' Union prides itself on its past successes as well as the successes of our provincial students' union (the BCFS) in advocating on behalf of members.
Past Successes
Our Students' Union takes great pride in our past successes as well as the success of our provincial students' union (the BCFS) in advocating for members. Below are some of our successes!
$3.26 Min funding for BCcampus for the development of open education resources (OERs)
2%cap on tuition fee increases for domestic students, which has been in effect for nearly two decades
---
We played a role in the creation of the BC Access Grant, ensuring upfront, non-repayable financial assistance to low- and middle-income students.
Through our efforts, $3.26 million in funding was secured for BCcampus to develop open education resources (OERS), making educational materials more affordable and accessible.
We successfully pushed for the elimination of interest on BC student loans, alleviating financial burdens for students after they graduate.
Adult Basic education in BC was reinstated as tuition-free, opening doors to education for individuals seeking to upgrade their high school education.
Recognizing the importance of affordable transportation, we were able to advocate for an affordable unlimited transit pass for students in Metro Vancouver. The UPass program saves our members up to $560 per semester.
Our commitment to sustainability led to the elimination of the sale of bottled water on campus in 2013!
We were able to advocate and fight to implement a 2% cap on tuition fee increase in BC for all domestic students.
With your support, we continue to advocate for positive change, ensuring that students voices like yours are heard!