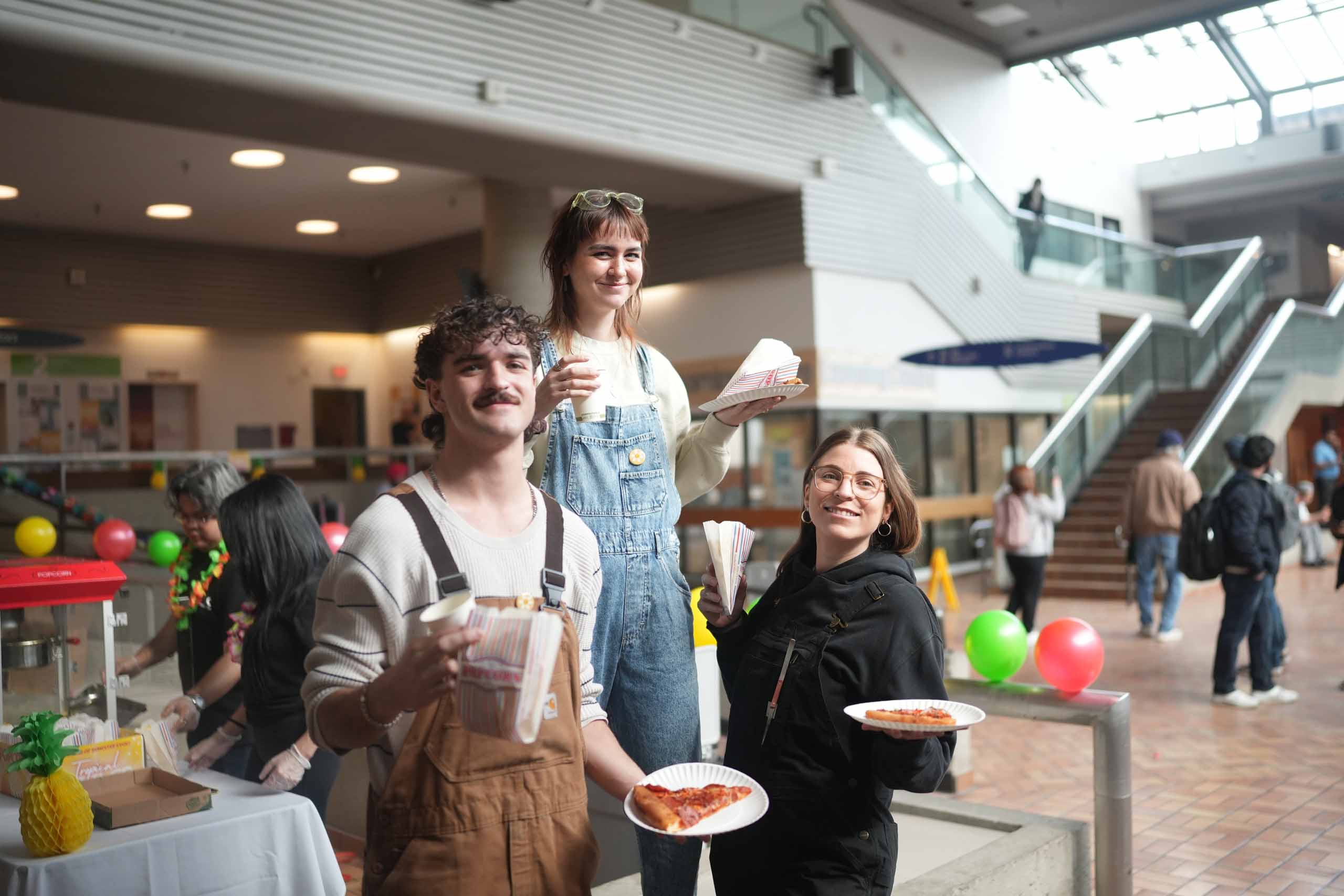 Events Connecting the VCC community.
Life at VCC Experiences that are fun and inclusive.
At the Students Union, we believe that college life should be more about just textbooks and studying! That's why we host events on both campus' (like free food events) that bring some excitement to your college experience. Some of the events we host are:
Welcome students on their journey at college. From engaging with our Board of Directors to picking up a water bottle or learning more about SUVCC, we want to ensure your first days on campus are filled with fun and excitement!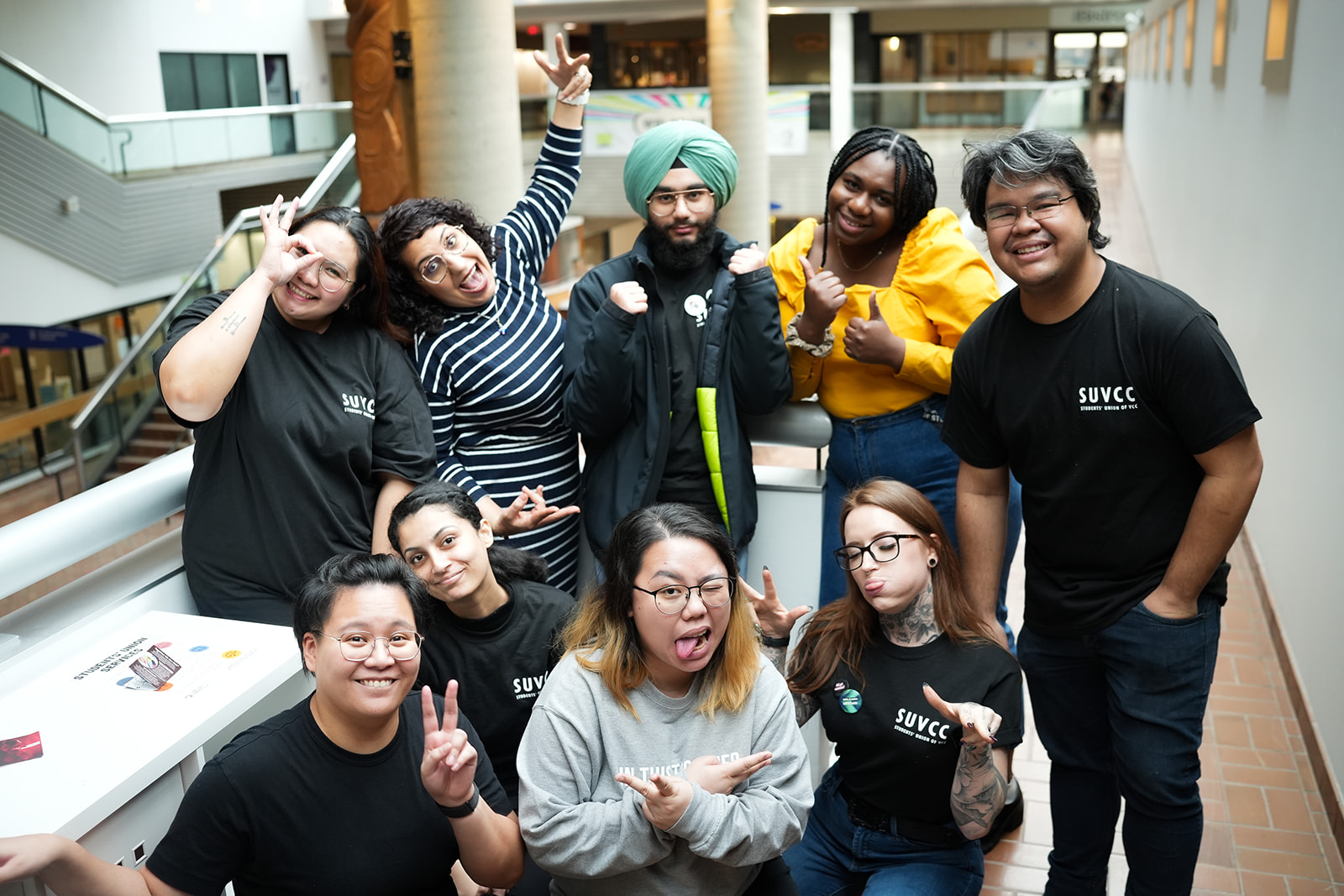 Take a break from stress of exams and assignments with our adorable puppy therapy days which happen during exam season. These days are sure to bring smiles and reduce stress!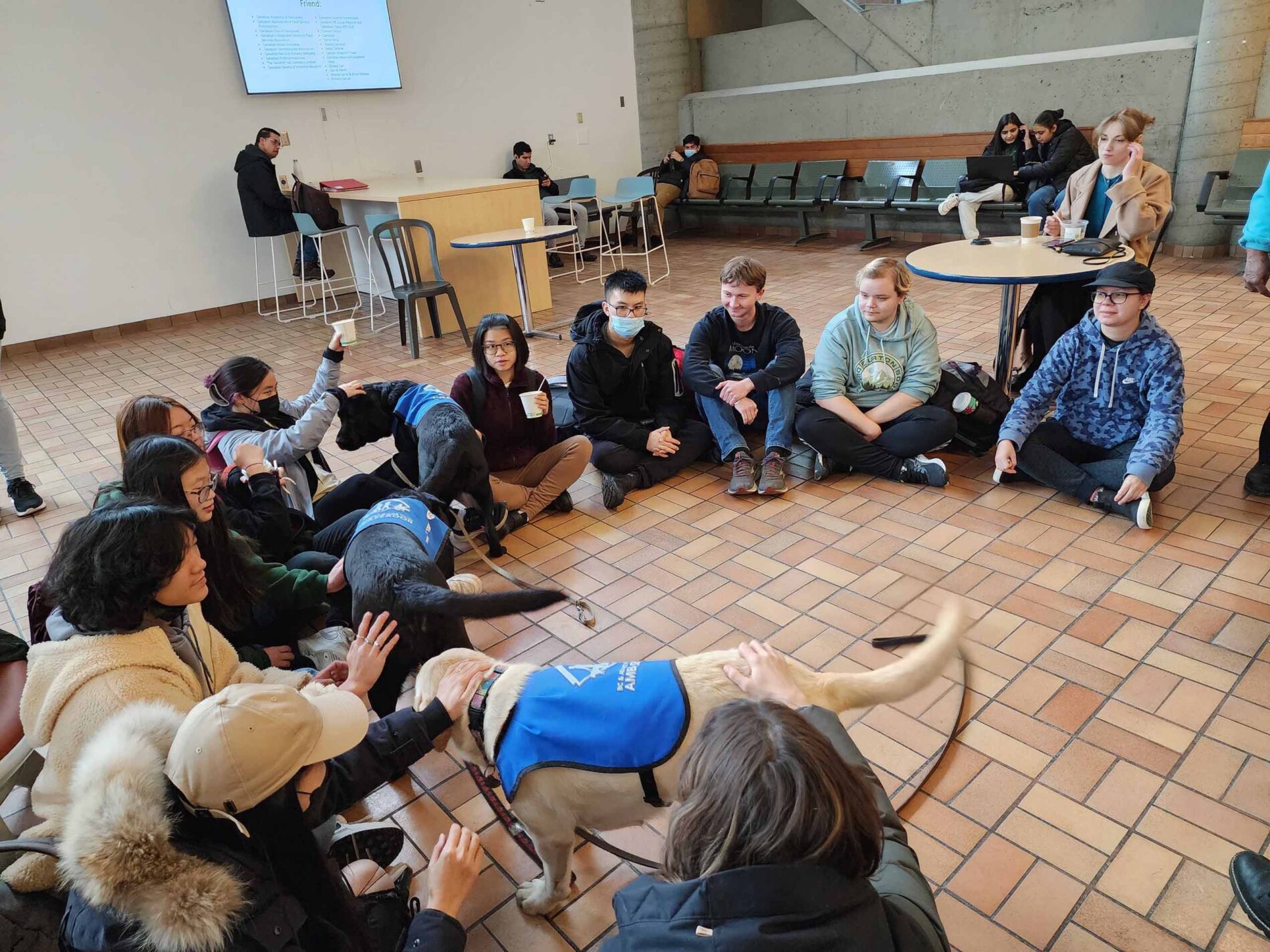 We love to celebrate your achievements with an end-of-semester carnival party! A day filled with games, music, food, and tons of fun! A perfect event to celebrate all that you've accomplished!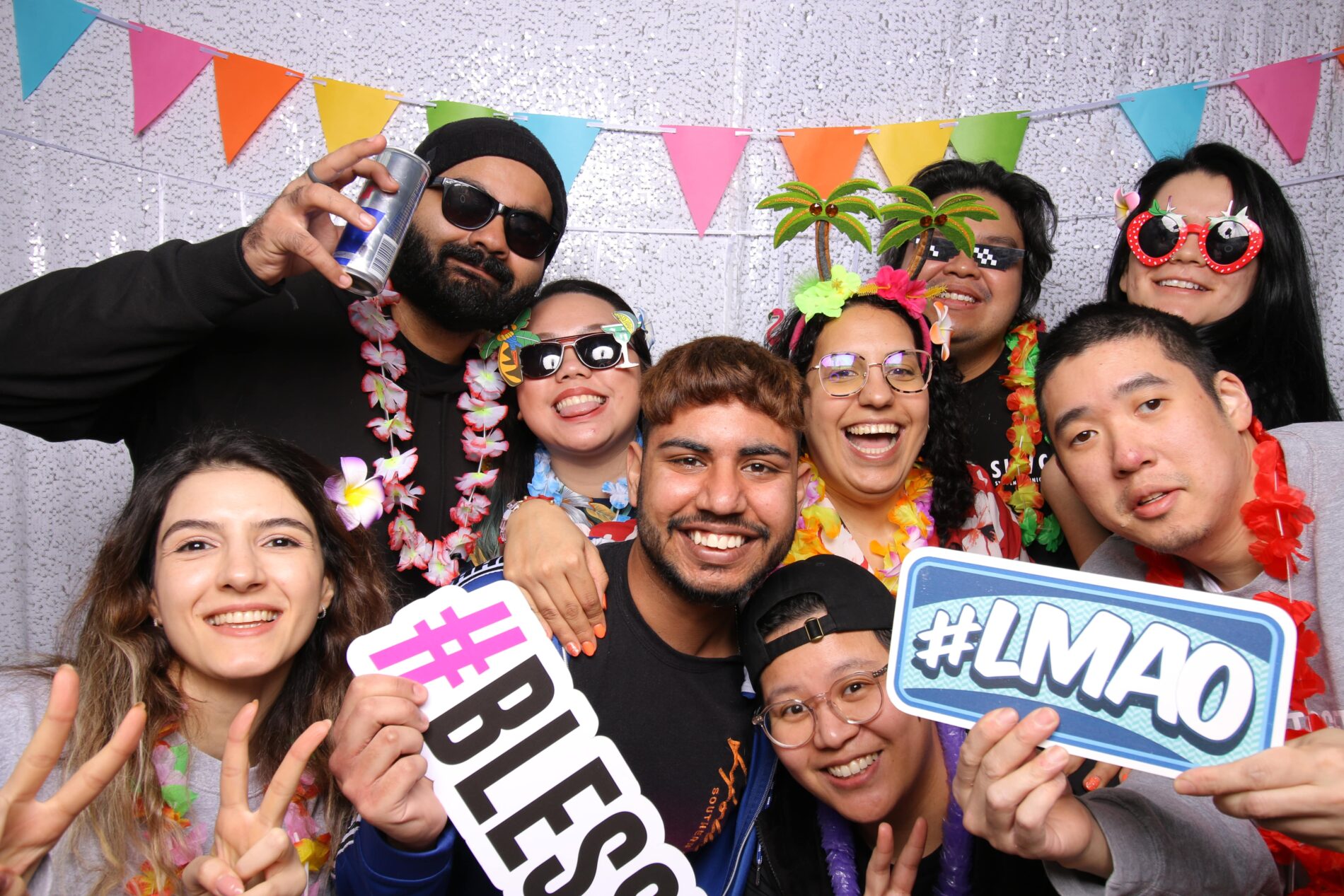 These are just a small idea of the exciting events we have throughout the year. Be sure to follow us on Instagram to be up-to-dates on all things campus life! We ensure to create a vibrant campus life that goes beyond the textbooks!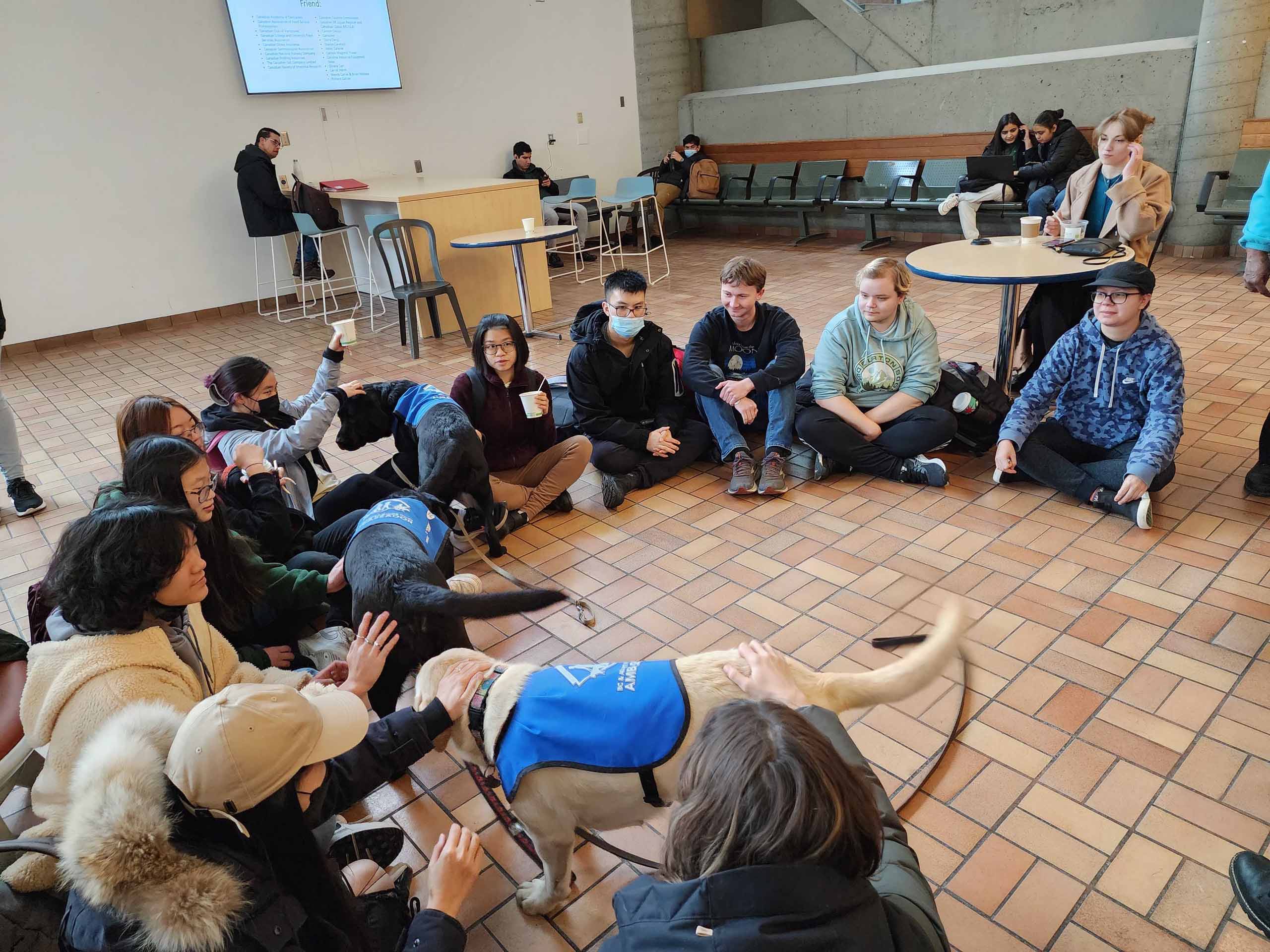 Meet the Students' Union of VCC 2023-24 Board of Directors.