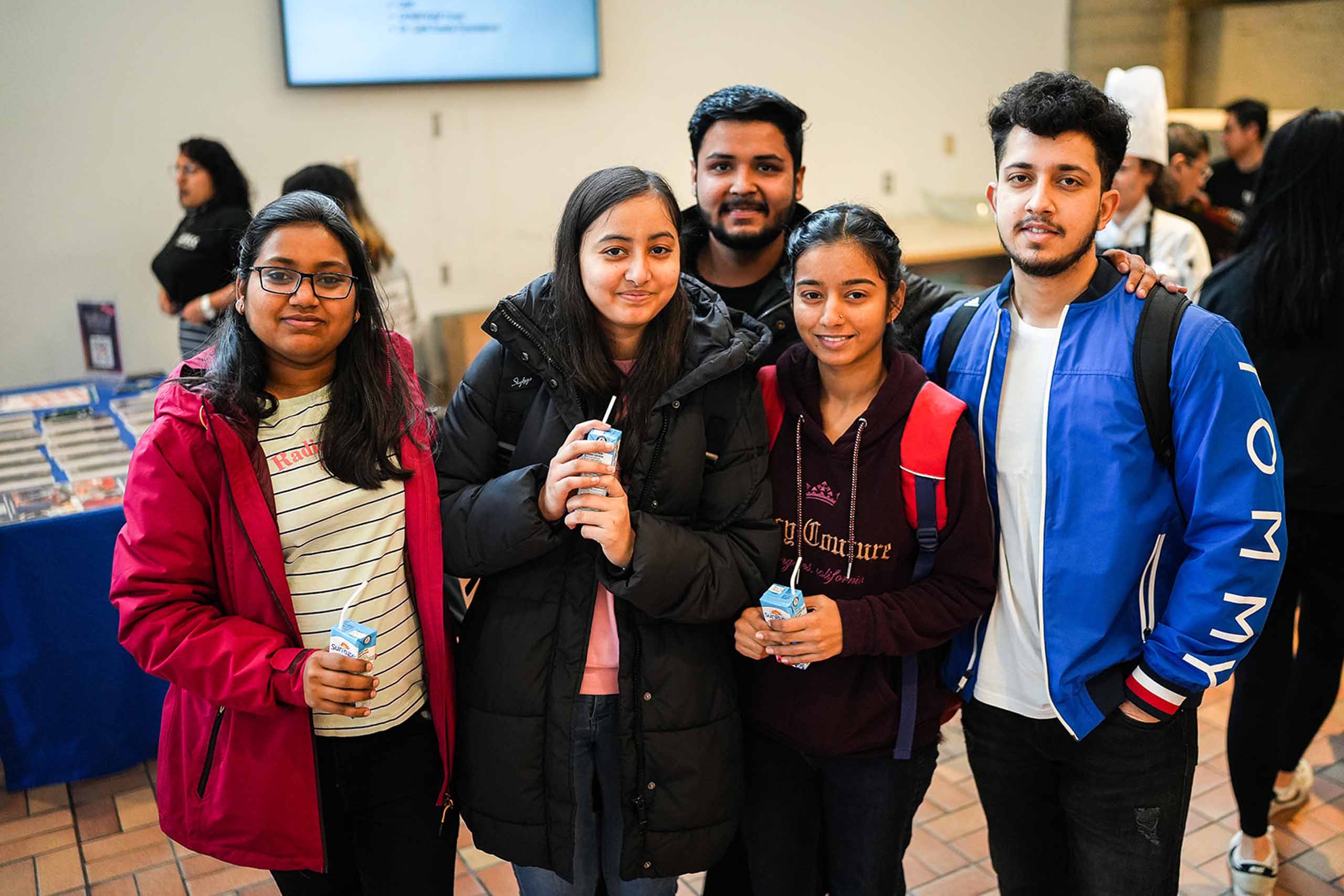 Deals app Helping you save money.
Introduction
Discounts for students.
Being a student is expensive: with increasing tuition fees, the outrageous price of textbooks, rent and other monthly bills, it all adds up fast. That's why we've created the Deals App—a discount program designed to help students save money on services and at restaurants, retail shops, fitness studios and even travel companies across BC.
The Deals App
Our discount program is easier to use than ever – just download the app, create an account and set your location to find discounts at over 600 locations across BC. Bookmark your favourites and use your virtual student card to start saving now!
---
About the app
Browse discounts nearest to you using the map view or by category. To redeem a discount, simply click on the virtual coupon – a discount card will appear with your name and institution as well as any instructions needed to use the discount in-store or online. Present the coupon and discount card at the time of purchase. It's that easy!
Frequently asked questions:
For businesses
Are you a business owner or manager who would like to partner with the Deals App to offer a discount to post secondary students in BC?
By participating in the Deals discount program your business will benefit from free advertising. More importantly, your business will be recognized in the community as one that supports students. The best part? Businesses can participate at no cost!
To learn more about the Deals App and partnership opportunities to promote your business to students please contact the Students' Union of VCC.
Have other questions? Feel free to contact us by filling out our form and we'll answer any questions you may have as best we can!