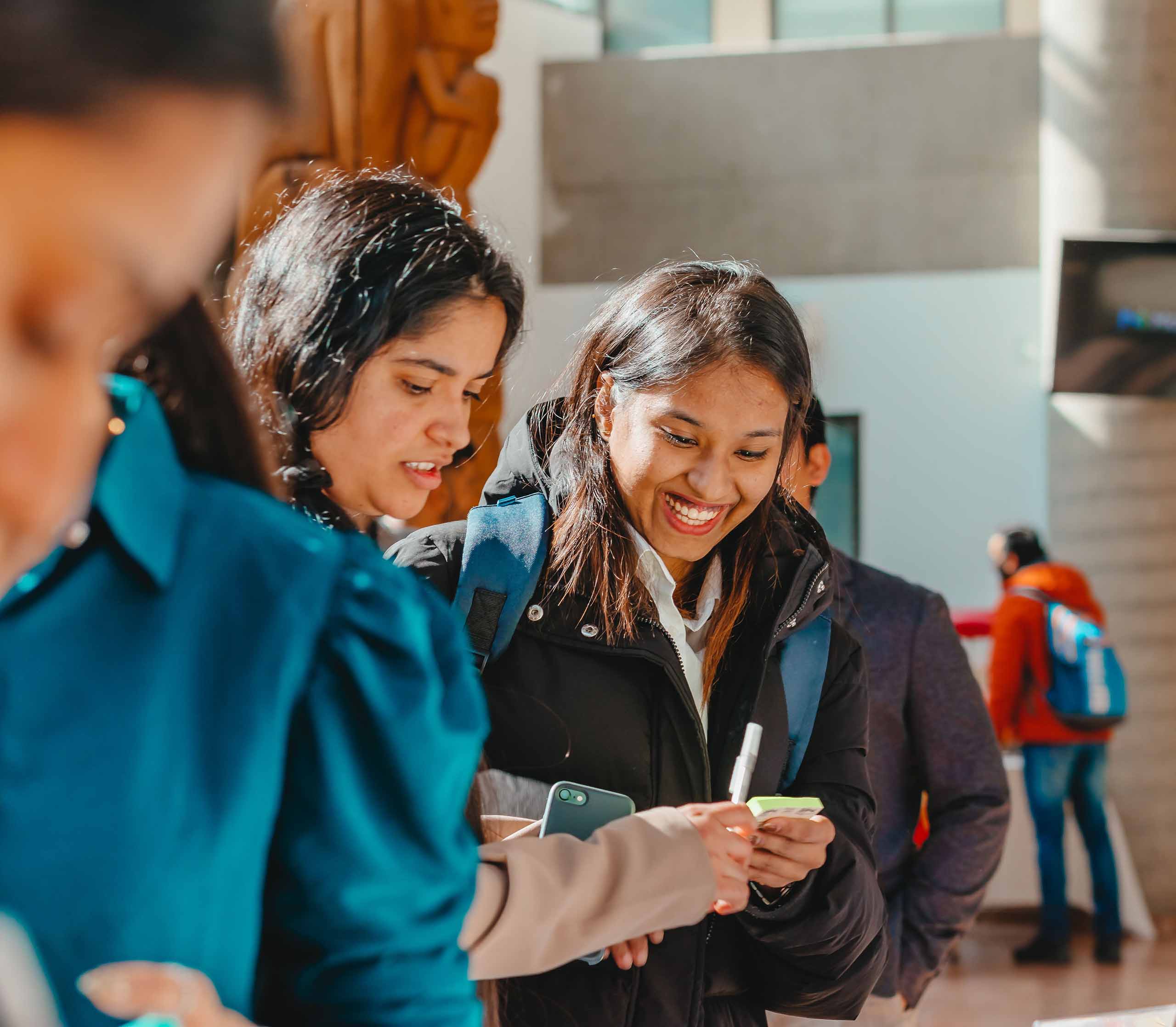 Health & Dental Contributing to student well-being.
Introduction
The Students' Union administers an extended health and dental plan to make health coverage more accessible and affordable for students.
The coverage is offered by Green Shield Canada, and supports students to maintain high quality of health and ensures that you are covered when medical emergencies come up.
About your plan
The Students' Union health and dental plan contains a huge range of benefits that helps students with medical and other issues. The plan costs less than $23 per month and provides access to thousands of dollars in benefits. Be sure to understand what is included before you decide to opt out because once opted out, you cannot opt back into the plan unless you lose your current coverage.
---
Student dental discount network
Looking for discounts on dental work? As a member of the SUVCC Health and Dental plan, you have access to the Student Dental Discount Network. This network allows you to find discounted dental offices in your area, leaving you paying less for your dental work! To search clinics in your area, click on the button below.
---
What is the change of status period?
During the first 30 days of your program you are in the Change of Status Period. This period allows for students to be able to opt out, withdrawal from classes, or change to full or part time studies. GreenShield is not notified of your inclusion in the plan until after this period is completed. Once this period is over you will be able to register your account online to submit claims and use the mobile app. Any out of pocket expenses acquired during this period may be claimed online after its completion.
Opting out
Students who are already covered by an equivalent health and dental plan may opt-out of the SUVCC health plan prior to the completion of the first 30 days of their program.
To opt out, visit suvcc.studenthealthbc.ca.
Click the "Opt Out Here" on the top menu bar
Complete the student information section with all relevant and accurate information. Make sure to hyphenate the dates required ie: 2022-01-20
Click "next". You will then be required to provide information about your existing coverage.
Upon submission, your opt-out request will be reviewed. If approved, the college will be notified to change your account to opt out status ensuring you will be opted out of the plan for all future enrolments. If you were charged the health plan before your opt-out is processed, a refund will be credited to your account. If there are no outstanding fees on your account then the cashier will issue a cheque to the address on file. The entire process can take up to 30 days to complete. Before this process occurs, you will receive an "Opt Out Request Approved" email from SUVCC notifying you of your successful opt out.
Please note:
Proof of your alternate insurance is required
Only requests completed in the first 30 days or earlier of the program start date will be processed
Confirmation of completing the opt-out form does not guarantee the opt-out will be successful
Once you have been successfully opted-out of the health plan, you will remain opted-out indefinitely
If your current insurance provider is "Great West Life" you will need to select "Canada Life"
The Medical Services Plan (MSP) is not considered to be equivalent to the SUVCC Health and Dental Plan.
Frequently asked questions
Have other questions? Feel free to contact us by filling out our form and we'll answer any questions you may have as best we can!