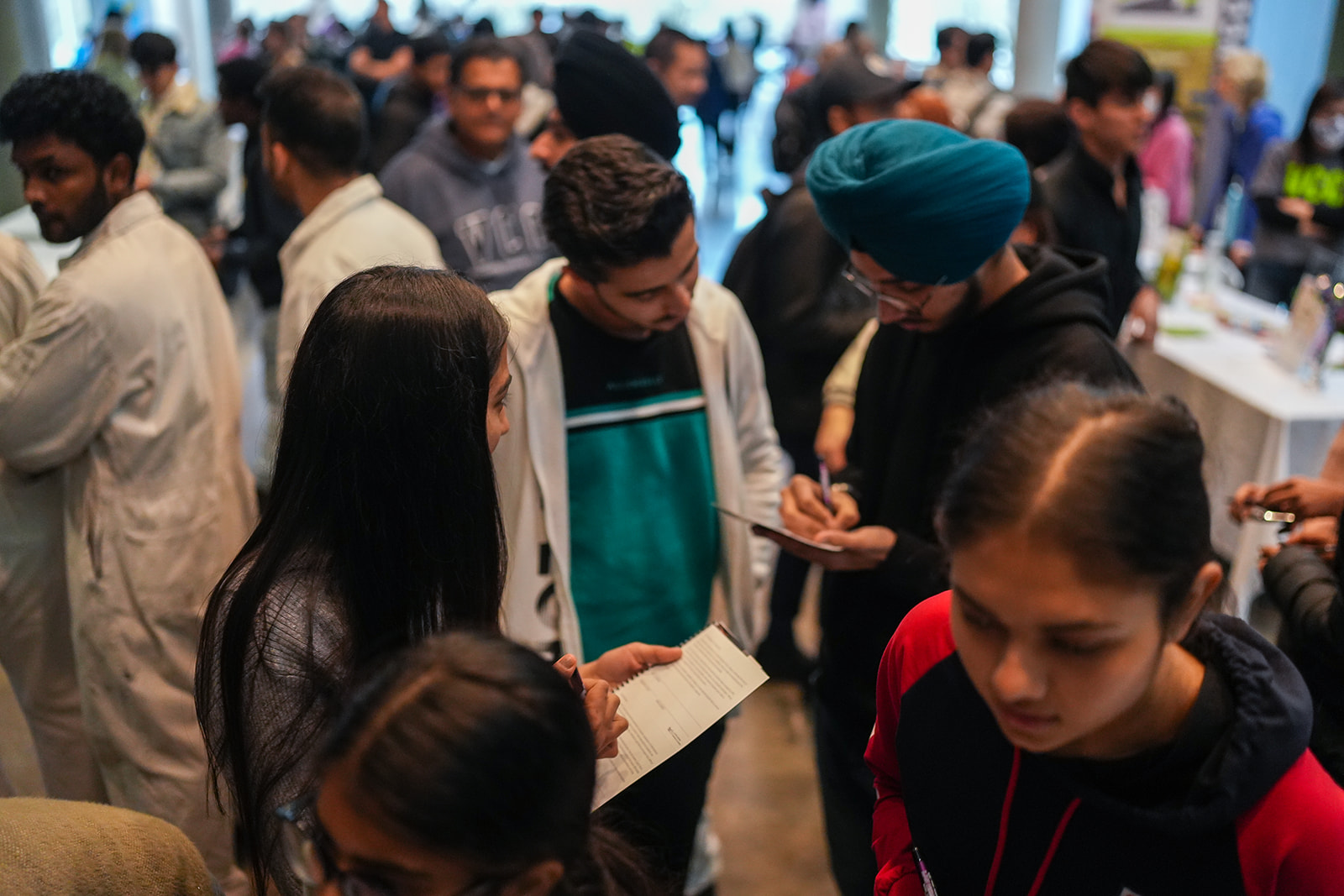 Elections Make a difference at VCC.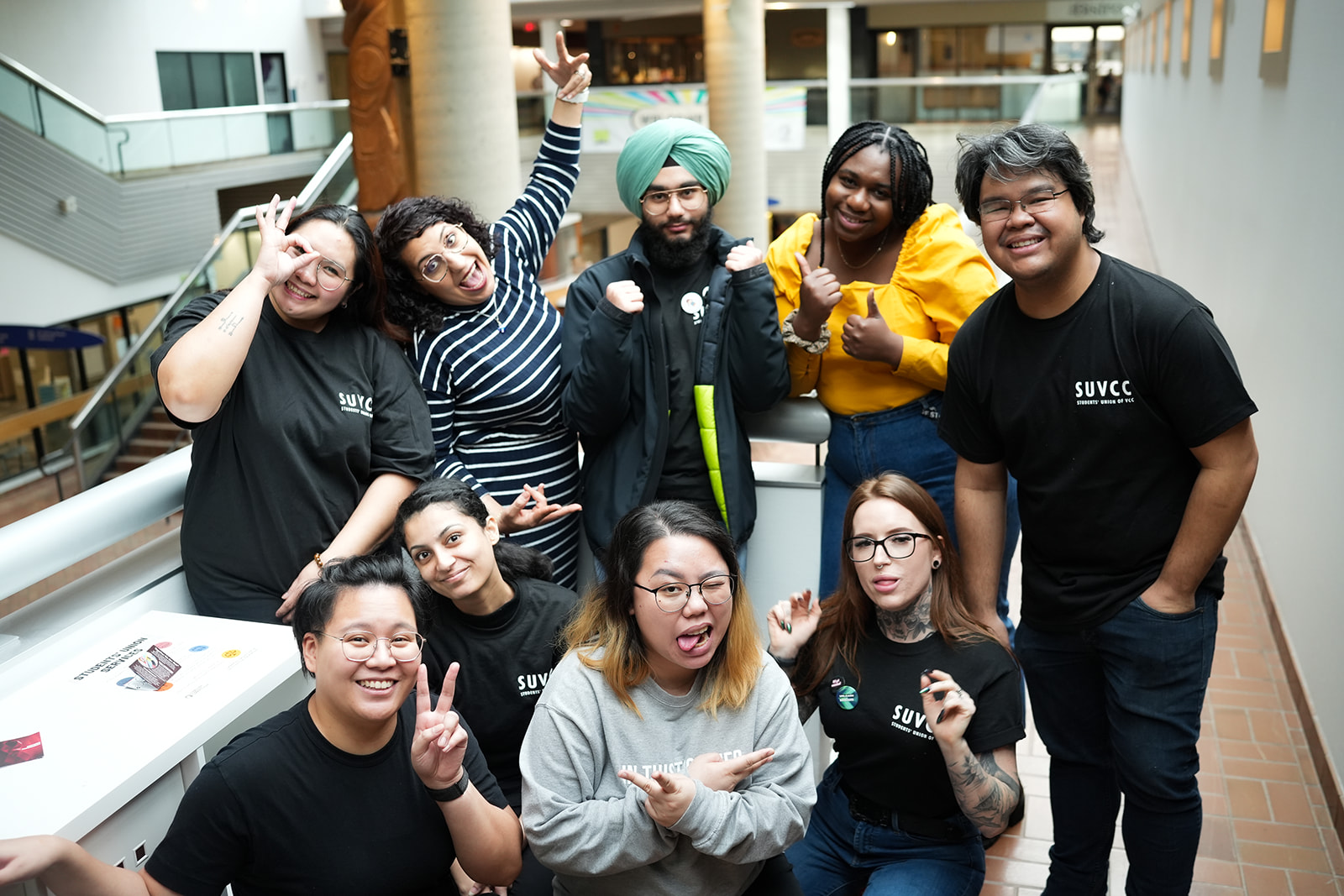 Overview
The Students' Union of VCC is run for students by students and holds elections for the Board of Directors every Fall semester.
Terms for elected members of the Board of Directors run from October – September (of the following year). For more information about elections, please contact us.
Nominations
Want to run for the Students' Union Board of Directors?
Nominations for the 2023-24 Board of Directors Elections open September 5th and close September 18th. For any questions, please email us at elections@suvcc.ca
SUVCC Board of Directors Positions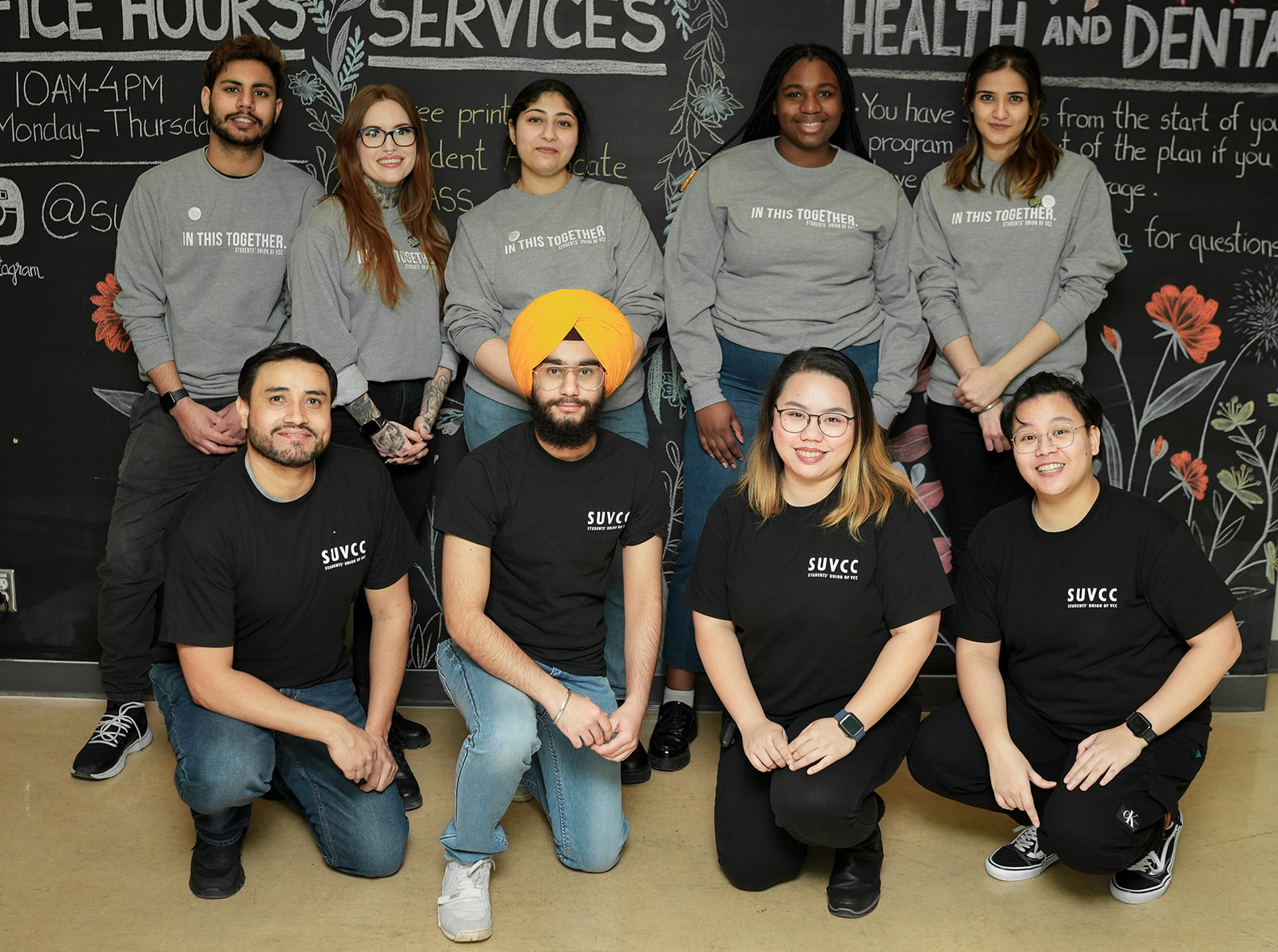 Meet the Students' Union of VCC 2022-23 Board of Directors.