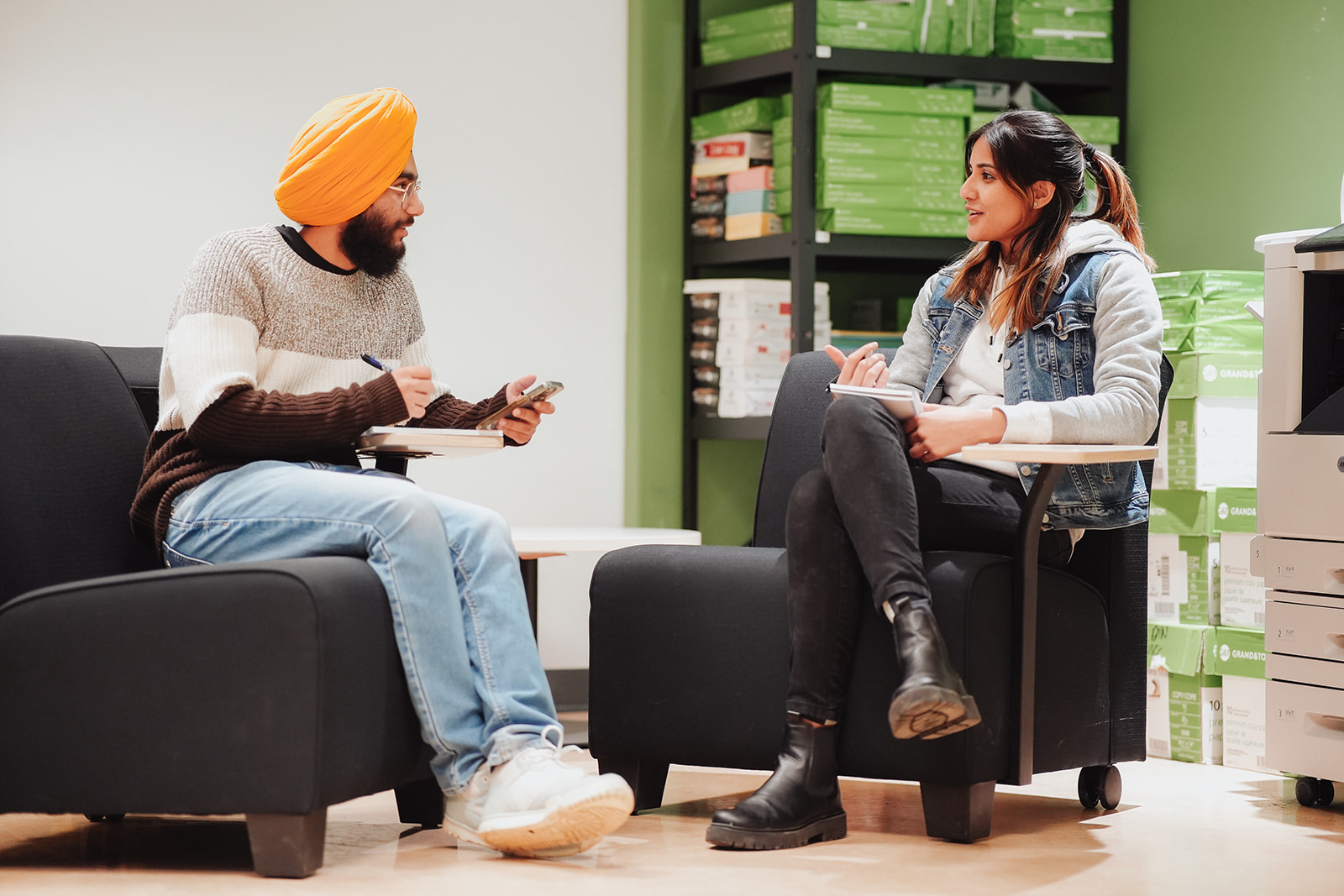 Free Printing Contributing to student well-being.
Introduction
Free printing: Black & White and Colour!
Attention: SUVCC has automated its printing service in order to better manage this popular service.
There have been some minor changes to the service including:
Members must submit the documents as they wish for it be printed. There will be no edits/changes made after submission.
PDF files can be no longer than 100 pages
Members can no longer request that multiple pages be printed per sheet.
If you require prints for any documents that meet the above two points you will need to come into our offices between 10AM and 4PM Monday – Thursday

Printing guidelines
Pick-up Times:
Broadway office, Monday to Thursday 10:00AM to 4:00PM
Downtown office, Monday to Thursday 10:00AM to 4:00PM
Questions?
Feel free to contact us by filling out our form and we'll answer any questions you may have as best we can!