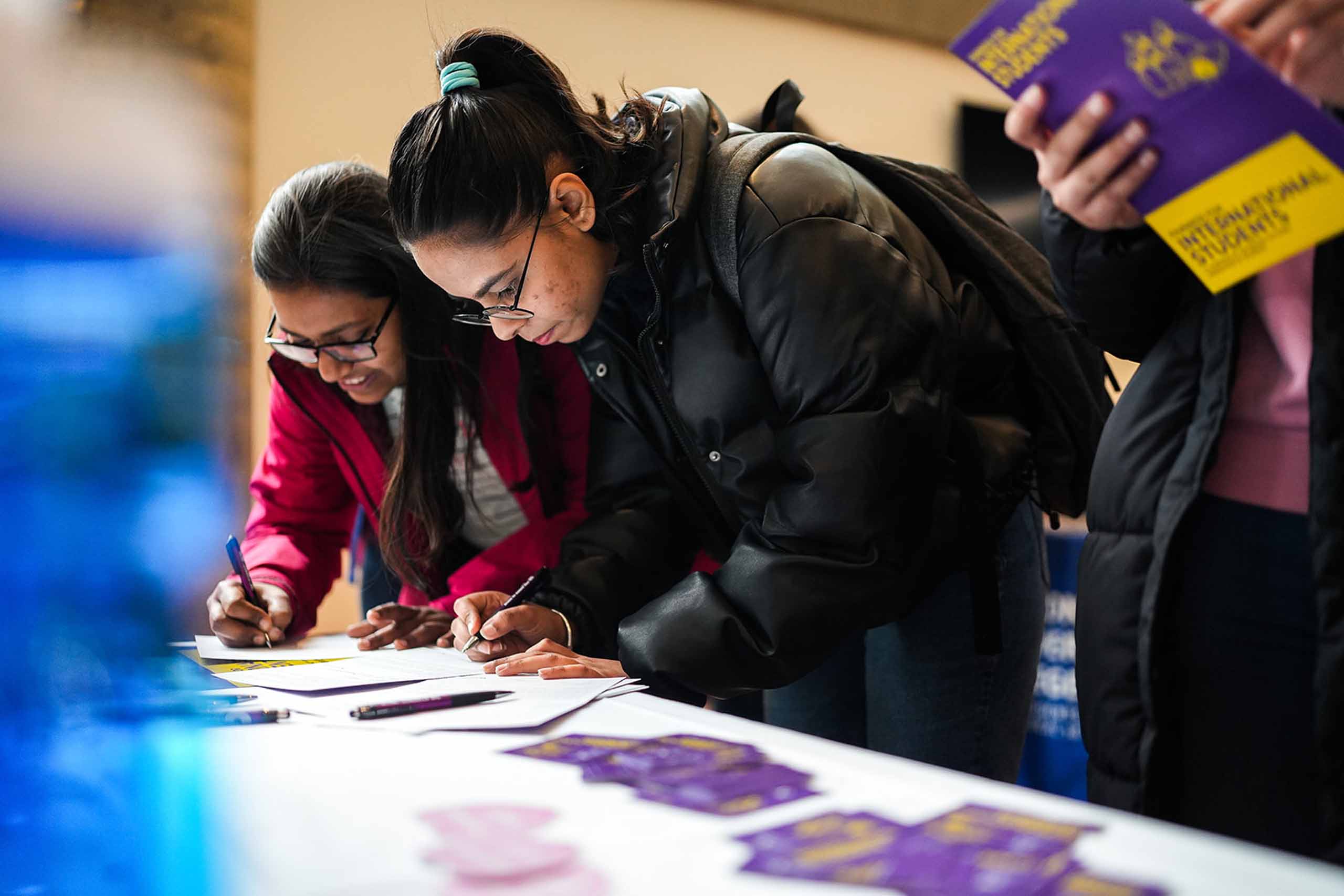 Services Supporting the students of VCC.
What We Do Providing access, well-being and support.
Being a student is more expensive than ever before. The SUVCC works hard to develop services for members that save money, contribute to a healthy lifestyle, or improve members lives on and off campus.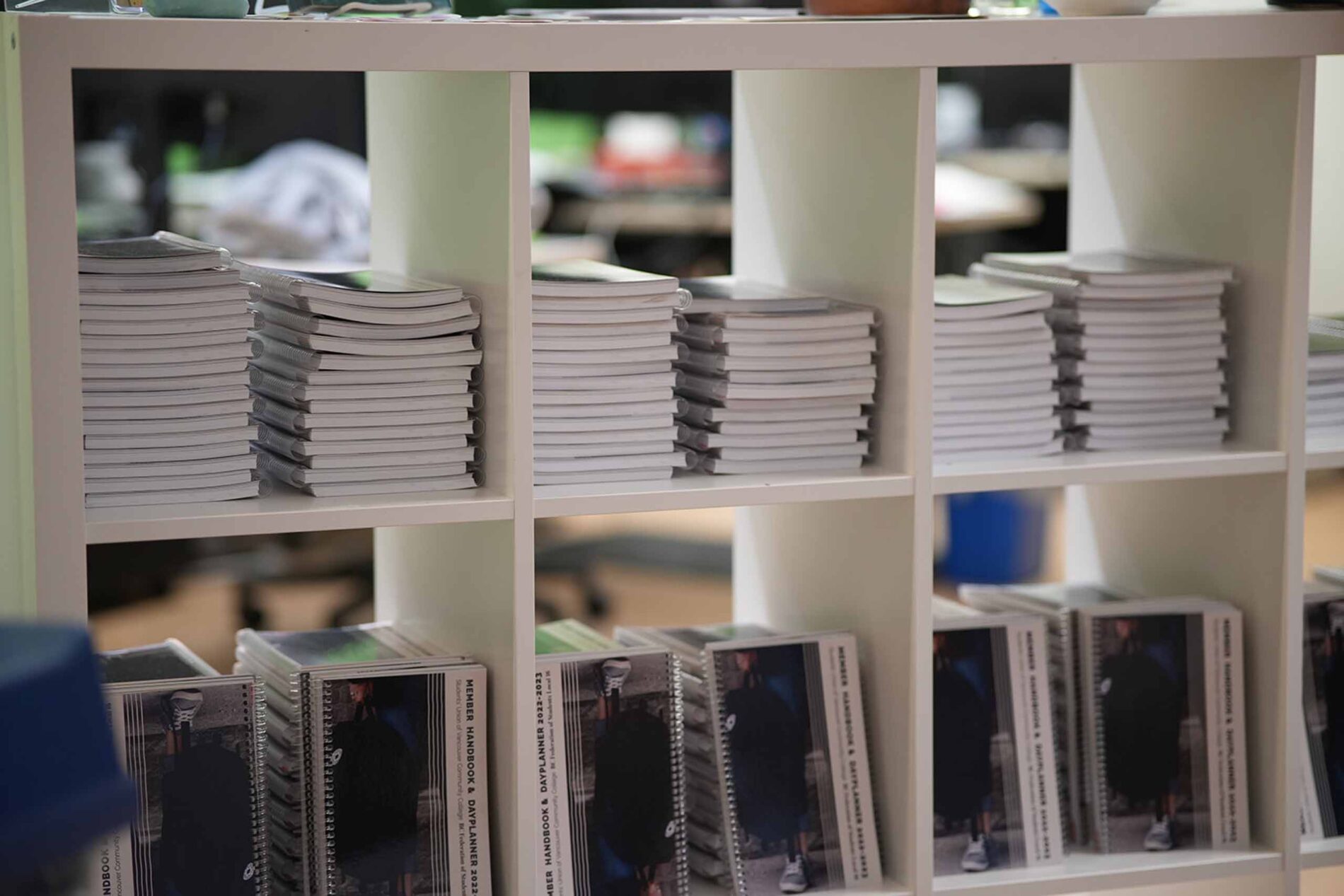 Free Printing
Members of SUVCC get to print up to 150 sheets free each semester! You can drop by during our office hours and print from our computers, or submit a print request from the comfort of your home.
Health & Dental
The Students' Union administers an extended health and dental plan to make health coverage more accessible and affordable for students. The coverage is offered by Green Shield Canada, and supports students to maintain high quality of health and ensures that you are covered when medical emergencies come up.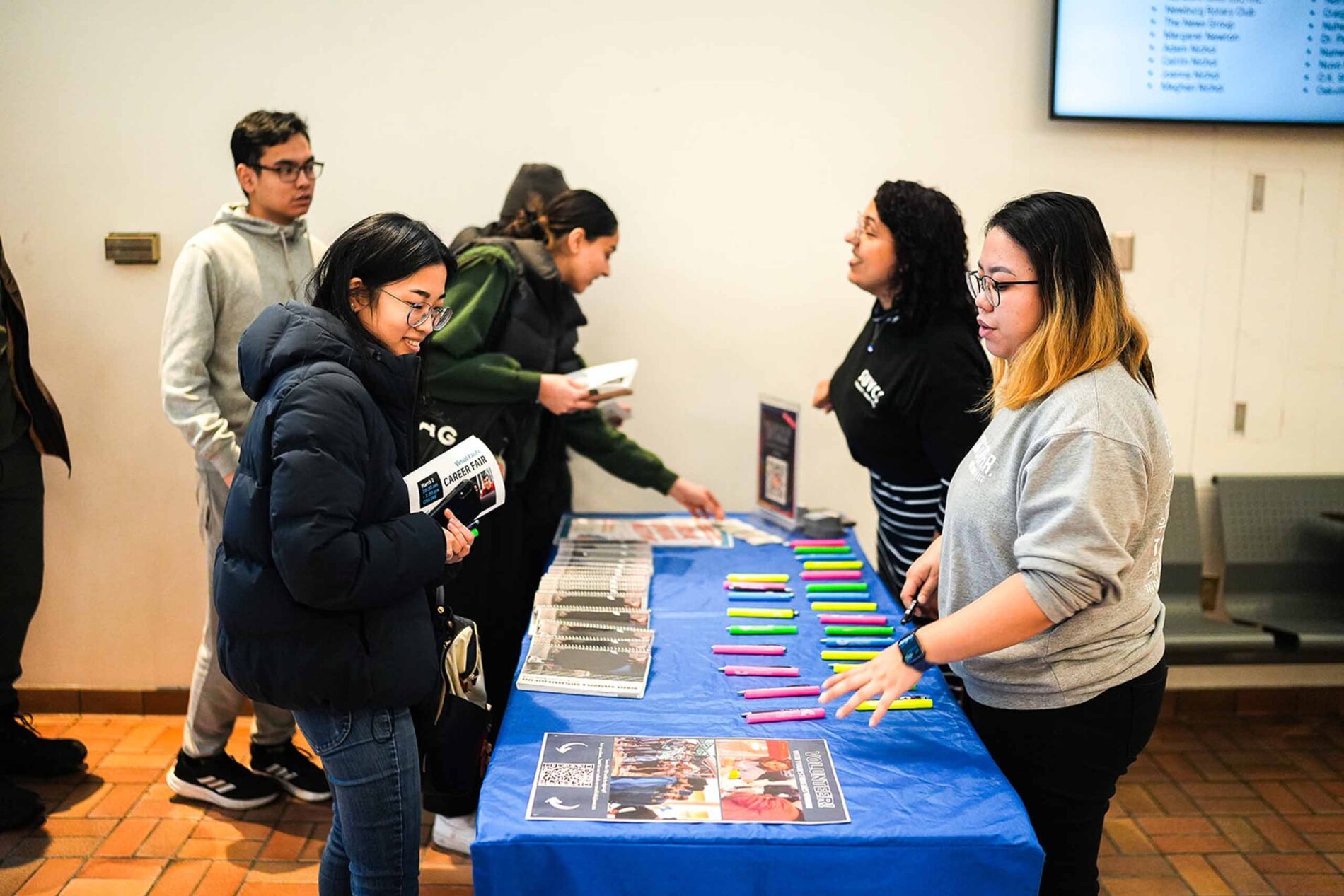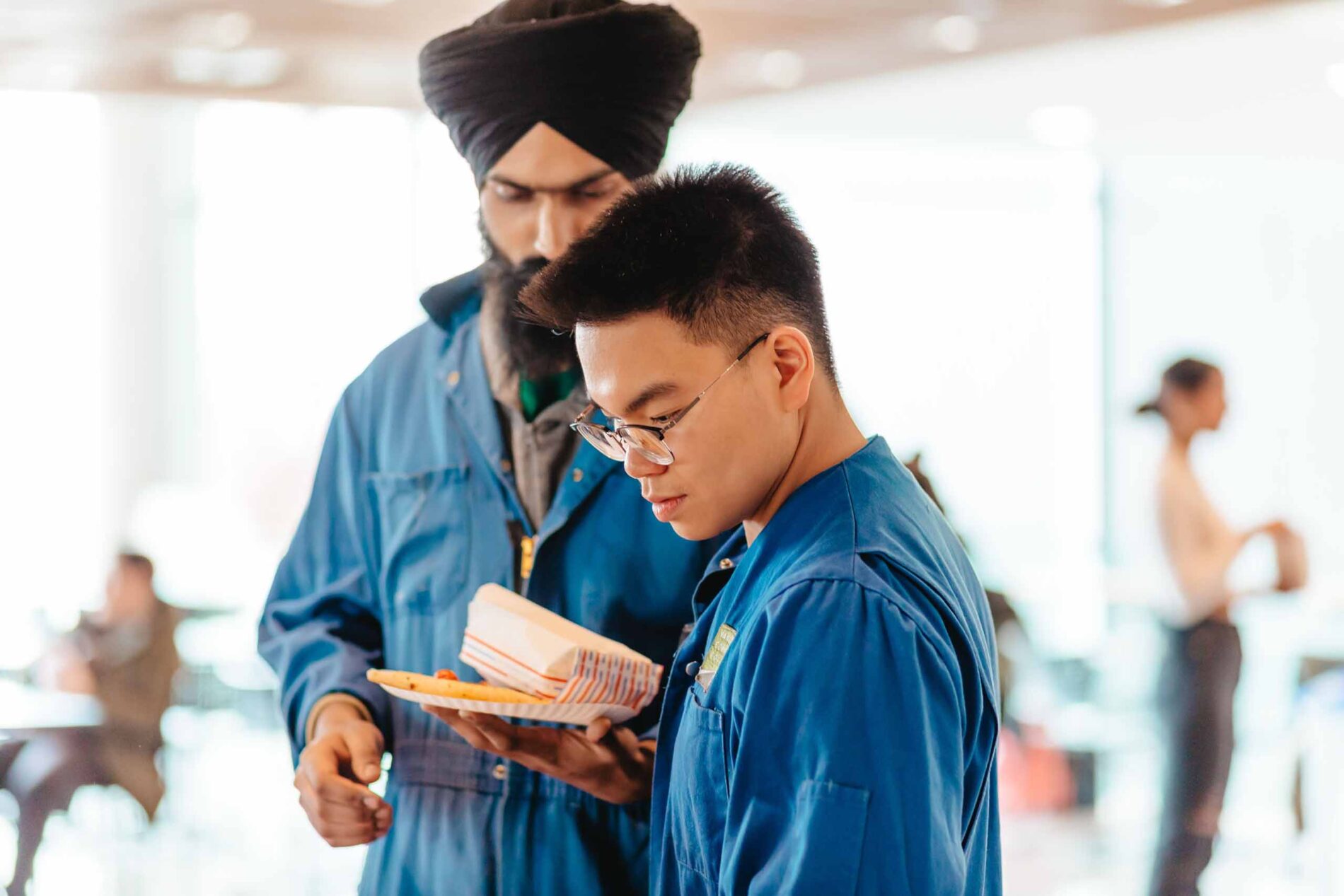 Students' Advocate
The Students' Union of VCC Students' Advocate provides a safe, confidential and informal environment for students to discuss conflicts, complaints or disputes. The Students' Advocate can provide support and assistance with the interpretation of VCC policies and procedures.
Student Legal Assistance
Do you need legal advice, but a lawyer is too expensive? Need help filling out legal paper work but don't know where to get assistance? SUVCC provides Free 24/7 telephone legal advice on most major types of law, identity theft assistance, review of simple legal documents and referral to local lawyers at a discounted rate.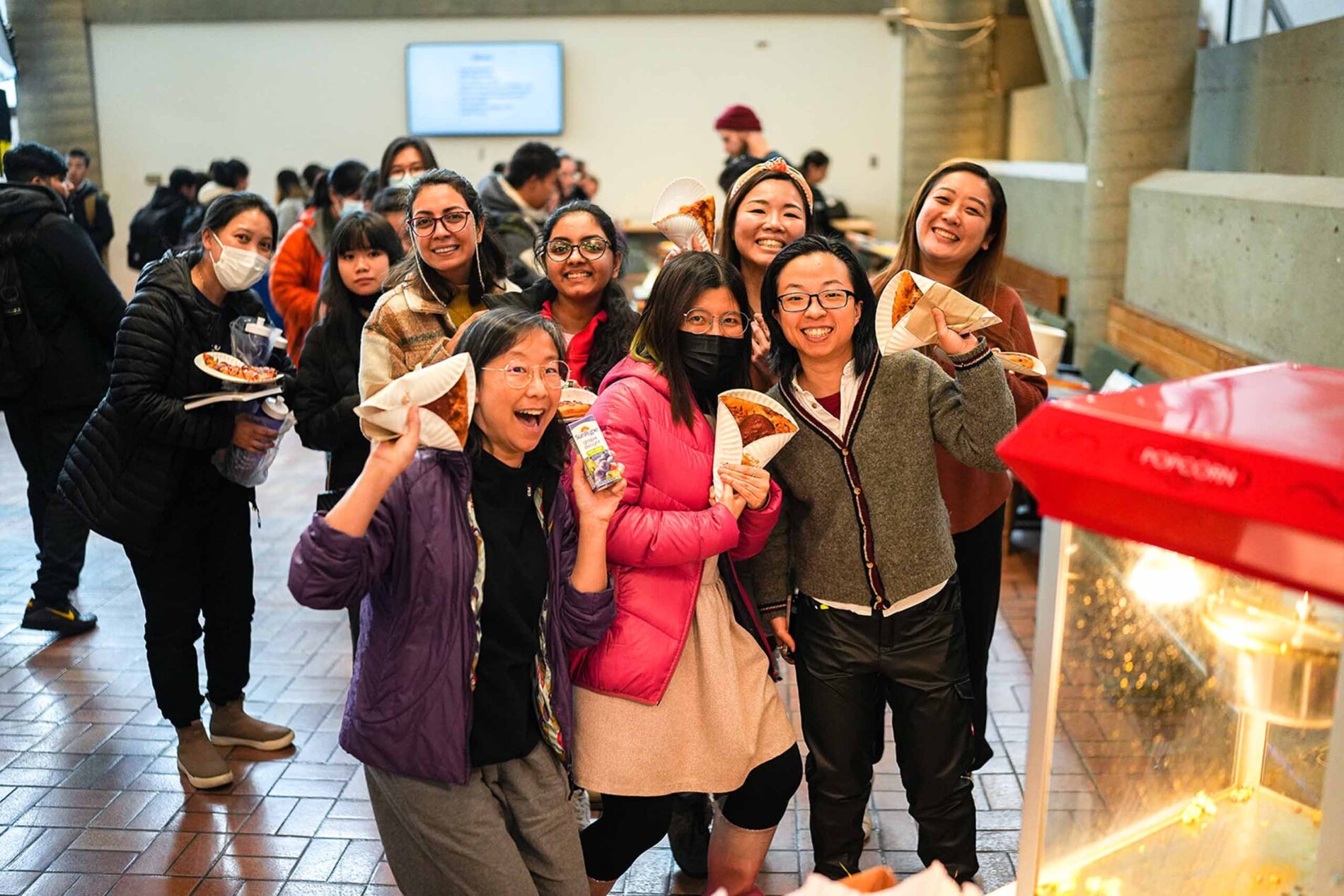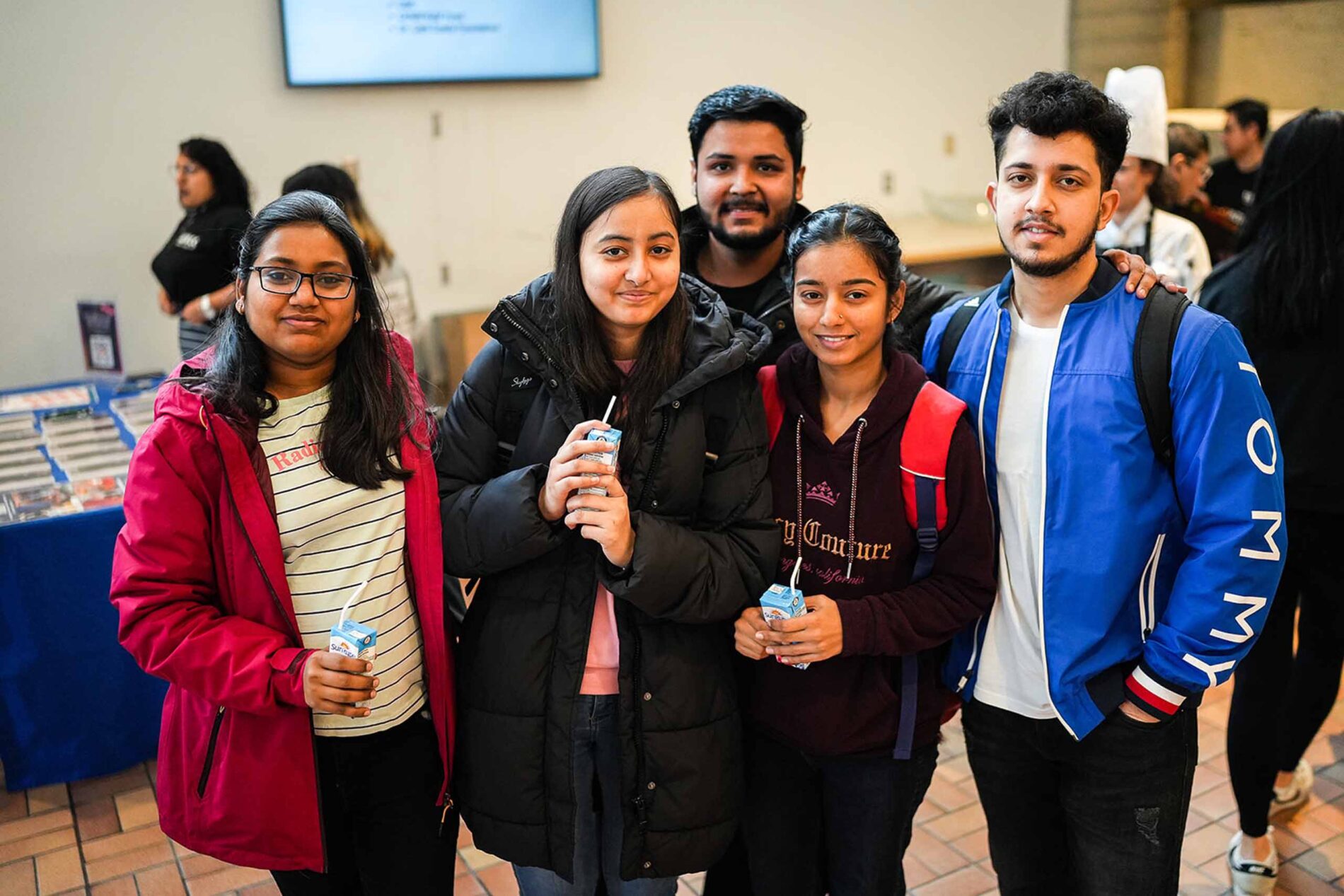 Deals App
Being a student is expensive: with increasing tuition fees, the outrageous price of textbooks, rent and other monthly bills, it all adds up fast. That's why we've created the Deals App—a discount program designed to help students save money on services and at restaurants, retail shops, fitness studios and even travel companies across BC.
U-Pass
The U-Pass BC is a discounted, unlimited transit pass available to eligible students. The result of successful advocacy from your Students' Union and student associations across Metro Vancouver.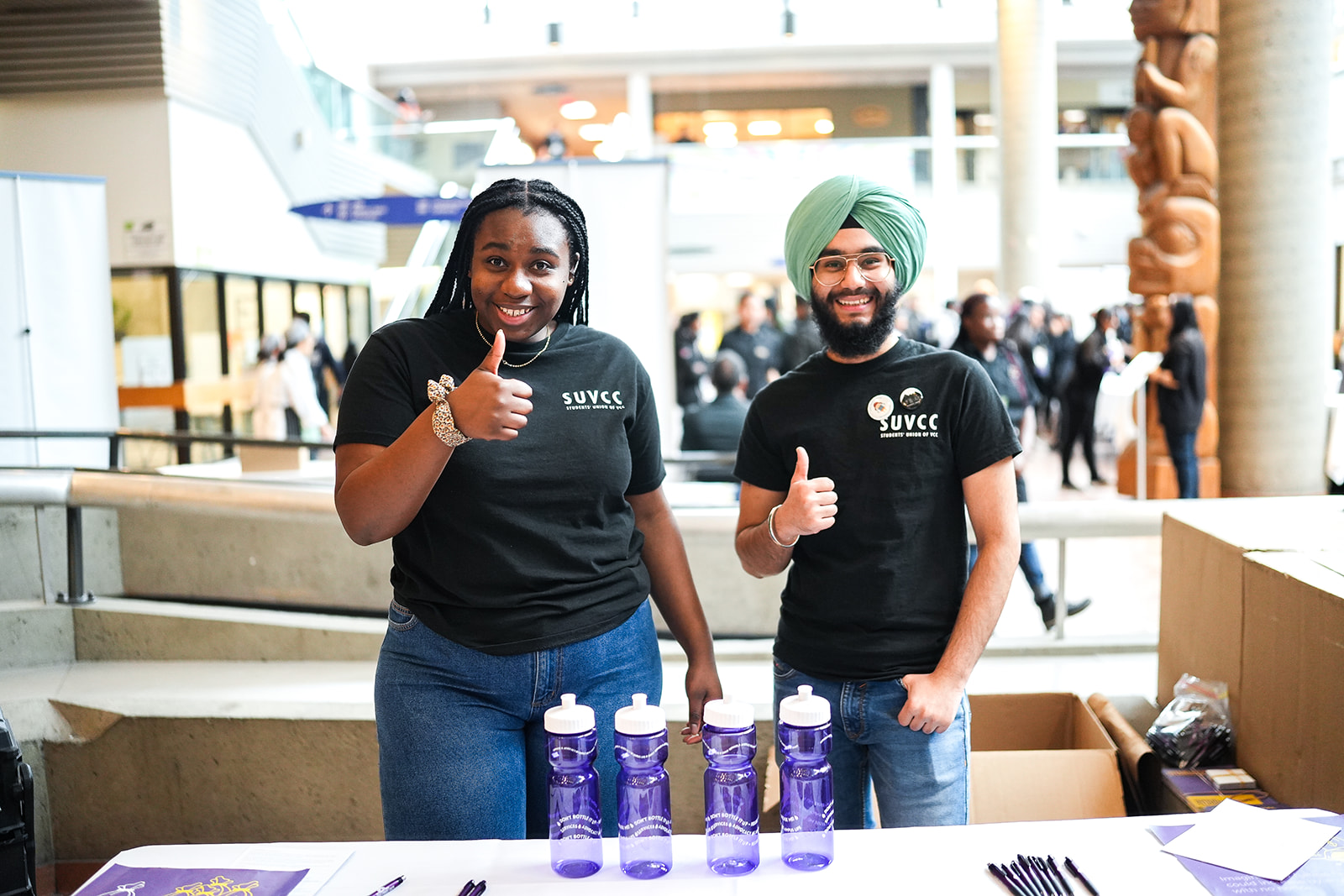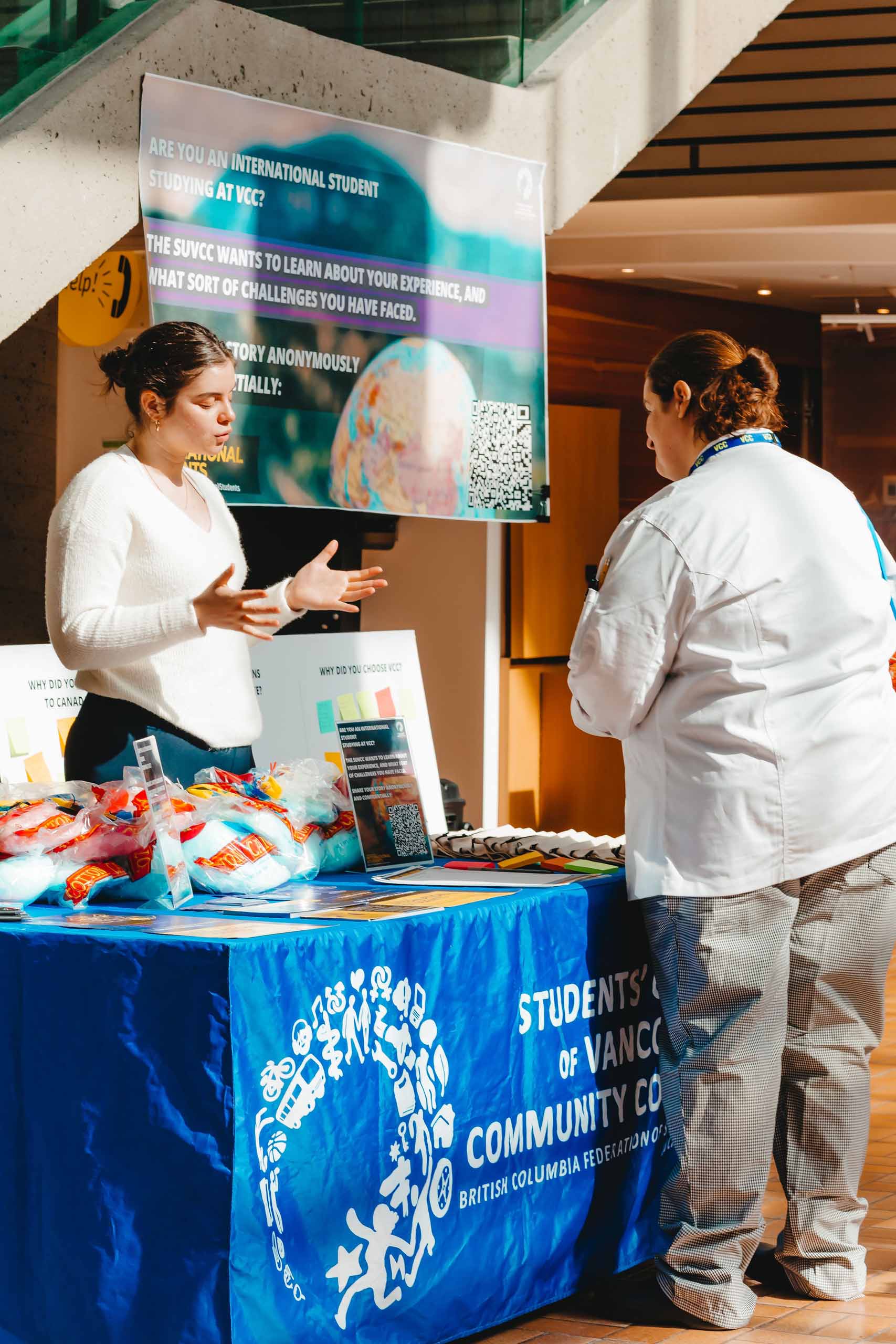 Have questions about our services?
Get in touch with us today.